COP27 must spur on the 'Team Wales' approach to tackling climate change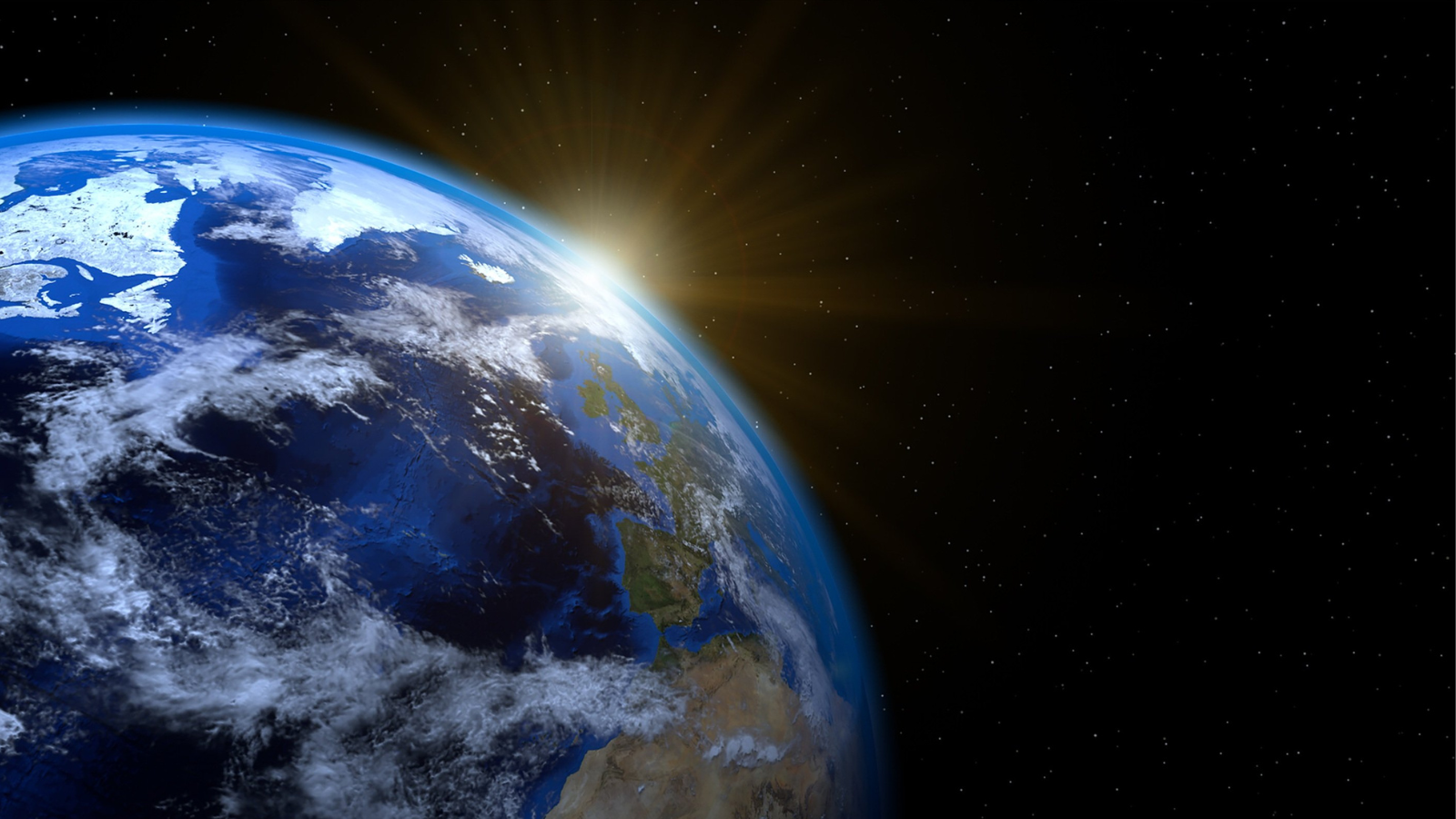 COP27 must be the catalyst to spur on the Team Wales approach needed to deliver for people and for nature in this decisive decade for the planet.
This is the call from the Chief Executive of Natural Resources Wales (NRW), Clare Pillman today as world leaders gather at the 27th UN Climate Change Conference in Egypt to agree the urgent action needed to tackle climate change.
At COP26 in Glasgow last year, the important role nature has to play in helping to deliver climate action was explicitly agreed and that doing so is essential to our future health, well-being and a sustainable economy.
While other global challenges have unavoidably shifted some of the focus and momentum away from the promises made 12 months ago, NRW is hoping COP27 can stimulate the important discussions needed around how everyone in Wales can work together to shape a climate and nature positive future.
Chief Executive of Natural Resources Wales Clare Pillman said:
A year has passed since world leaders gathered in Glasgow to discuss taking ambitious action on climate change. In that time, the world has changed significantly, and climate is understandably no longer leading the front pages as it was in the lead up to, and at, COP26.
Yet against the backdrop of one of the most challenging periods of our time, we've continued to experience the grim reminders of the urgency of the climate task at hand from record breaking summer heatwaves to extreme storms and flooding.
The United Nations body on climate science, the IPCC, has released major reports that underline that climate change is accelerating, impacting people's lives, irreversibly destroying ecosystems and concluding unequivocally that the time for rapid and sustained action is now.
Yet while that window of opportunity is small, we know that real change can happen when governments, organisations, communities and individuals work together.
The Welsh Government has already called for a Team Wales attitude to addressing the climate and nature emergencies. At COP27, and over this decisive decade, we have no option but to turn climate commitments for Wales into action to ensure everyone takes responsibility to protect the planet now so that everyone and everything can flourish in the future.
NRW is already taking action to step up its own efforts to tackle the intrinsically linked climate and nature emergencies by making more space for nature, encouraging the recovery of biodiversity on land and at sea, all the while delivering health and wellbeing benefits for current and future generations.
Over the next year, NRW will build on this work and support the Team Wales approach by:
• Putting the climate and nature emergencies at the forefront of our work in our new Corporate Plan to 2030.
• Supporting a climate literate workforce equipped with the knowledge to inform the decisions we make for the environment by delivering a tailored climate change training programme for colleagues.
• Publishing its Net Zero Plan in March 2023 that builds on existing work and sets out our future approach to driving down our own emissions by changing the way we travel, procure goods and services and manage our buildings.
• Reducing emissions by locking up more carbon in the land that we and others manage in Wales through peatland restoration as part of the National Peatland Action Programme.
• Working with partners to nurture and expand Wales' green canopy by supporting woodland creation projects across the nation.
• Adapting our priorities in line with climate risks and opportunities by changing land management approaches on the NRW Estate to reduce risks from fires, floods, invasive species and disease.
Clare Pillman added:
As the guardians of Wales's natural environment, we know we need to set an example for others which is why we are putting the climate and nature at the heart of everything we do.
But we also want to harness our own passion for change to inspire and engage others. Only when we combine individual actions with decisive collective action can we make the biggest leaps to create the kind of places and the kind of country we will need to cope with the biggest challenges of our time.
While the outlook is stark, we see the climate emergency as an opportunity, not just a risk. An opportunity to make things better, to build better places for people and wildlife and create a fairer and more just Wales now, and in the future.