Consultation on Uskmouth power station permit change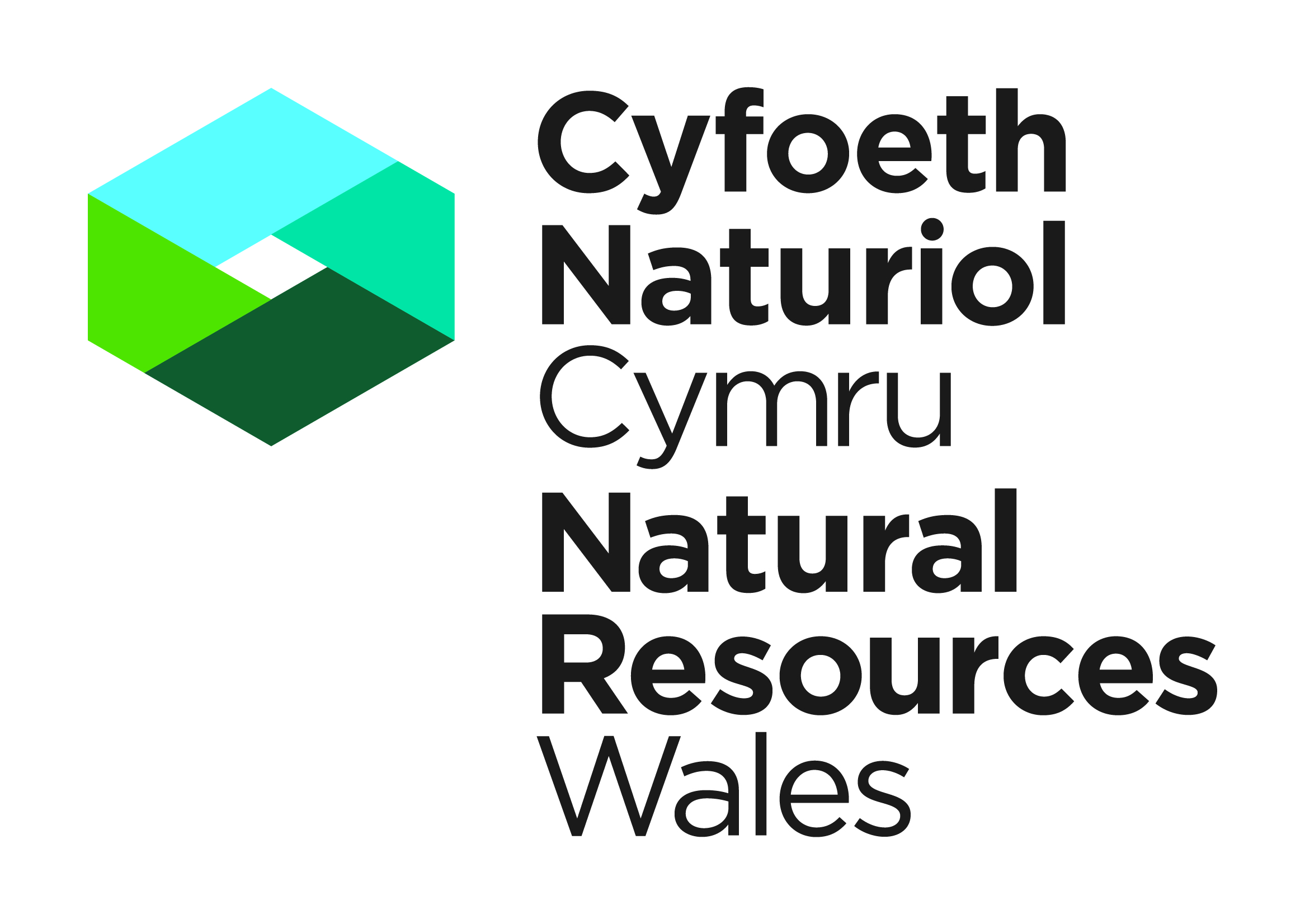 Natural Resources Wales (NRW) has received an application from SIMEC Uskmouth Power Ltd, Newport, to change its environmental permit as part of plans to convert their existing coal-fired plant to run on waste pellets.
As NRW begins its assessment of the company's application, it launches a consultation with professional bodies, local businesses and people, allowing them to have their say on the plans.
The consultation runs until Friday 8th May and is an opportunity for people to raise any concerns in relation to the proposed changes.
The waste pellets the company proposes to use as fuel as part of the conversion would be to a pre-agreed specification, formed of non-hazardous waste types that cannot be recycled and could otherwise go to landfill.
They would be composed of about 50% plastic and 50% material such as paper, cardboard and wood.
To change its fuel source, the company needs NRW to agree a change to the conditions of its current environmental permit.
Steve Morgan, Head of South East Wales Operations for NRW said:
"To date, the company's facility in Nash has relied on fossil fuels to generate power, but as part of its planned conversion it intends to switch its fuel source to a more sustainable, waste-derived fuel.
"It's our job now to review the company's proposal and to determine whether the proposed conversion is likely to have a negative impact on the local community or the local environment.
"Listening to the views of local people is an important part of this of this process, and I'd urge people to take part in our consultation.
"We will only allow the change to the permit if we are confident the company can make the changes without impacting on local people or the environment."
Unfortunately, due to current Government advice relating to coronavirus, NRW will be unable to hold a public drop in session during this consultation.

All comments need to be received in writing by 8th May 2020 to permittingconsultations@naturalresourceswales.gov.uk