Consultation launched on a new flood risk management plan for Wales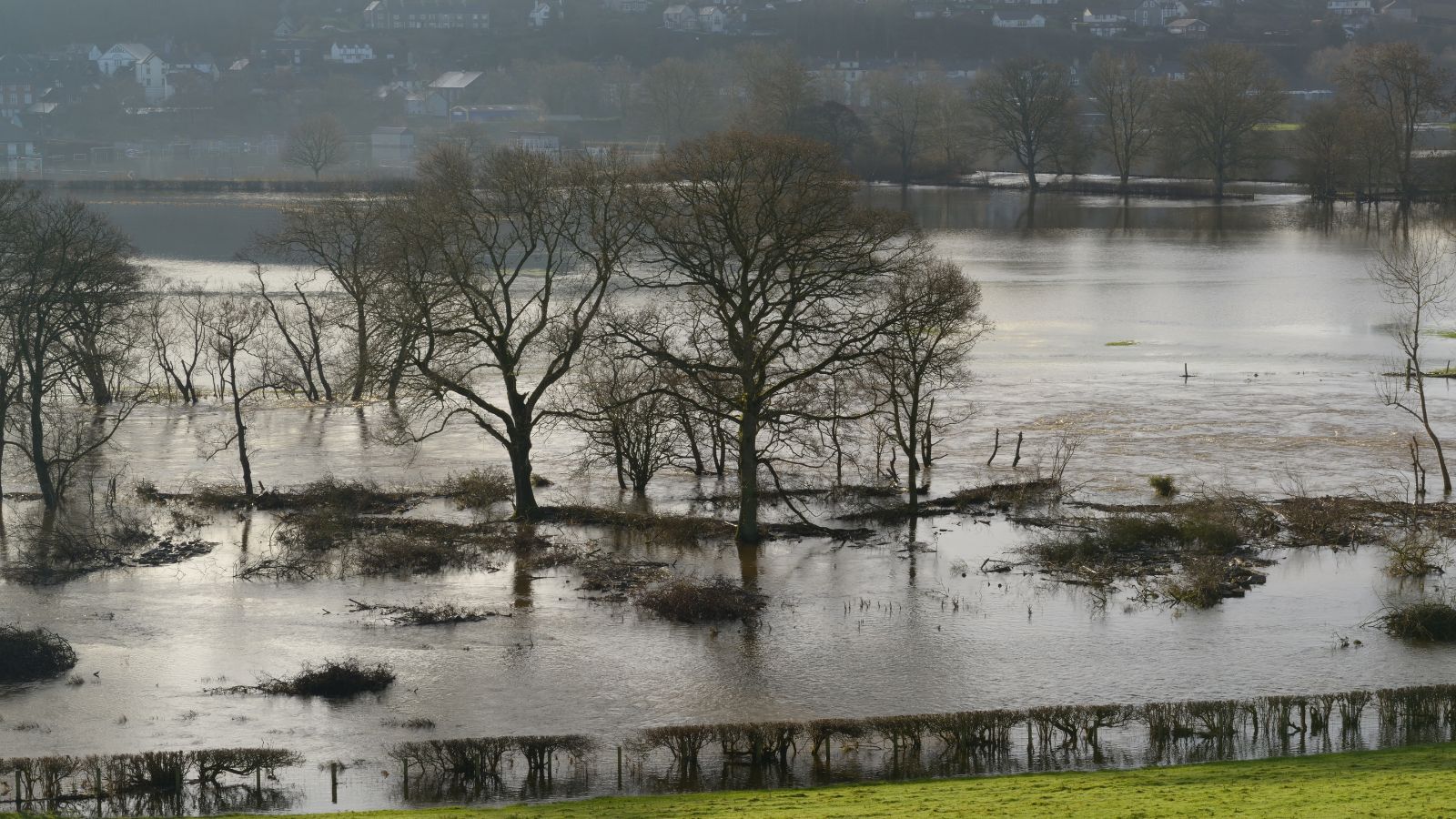 A consultation is launching today (1 March) on Natural Resources Wales' (NRW) priorities and actions in managing the risk of flooding in Wales over the next six years.
NRW has a strategic oversight role for flood and coastal erosion risk management which involves the general supervision and communication of flood and coastal erosion risk management in Wales. It also has powers to manage flooding from main rivers and the sea.
The new Flood Risk Management Plan (FRMP), which replaces NRW's previous plan produced in 2015, covers all of Wales and provides information on the scale of flood risk from main rivers, reservoirs and the sea.
It sets out proposed measures NRW will take to support Wales' communities to become more resilient to the impacts of the climate emergency and adapt to climate change, as well as measures to support nature's recovery by improving the resilience of Wales' ecosystems to a warming climate.
The FRMP is split into a national section, covering all of Wales, and six local sections, which cover the different operational areas within NRW.
The local sections provide more detail at the local scale for people to understand what is happening in the communities they live and work in.
Jeremy Parr, NRW's Head of Flood and Incident Risk Management, said:
"The impacts of flooding can be devastating and long lasting. Around 1 in 8 properties are currently at risk of flooding in Wales. That number is only likely to increase as climate change accelerates.
"We need to work within the resources available to adapt to this changing climate and the increased risk of flooding.
"That is why it is important that we share the information on risks and our proposed plans for the future.
"Just because flooding hasn't happened to people in the past, doesn't mean that it won't in future. We want feedback from the people and organisations we work with, also from the communities that are facing the increased risk of flooding as our climate changes.
"The consultation responses will help determine if our draft plan needs further refinement before they are finalised and we encourage everyone to consider our proposals and share their views."
The online consultation will run for 12 weeks until 24 May 2023. Responses will help shape and finalise the plan ahead of its publication later in 2023.