Consultation begins on Newport flood scheme proposals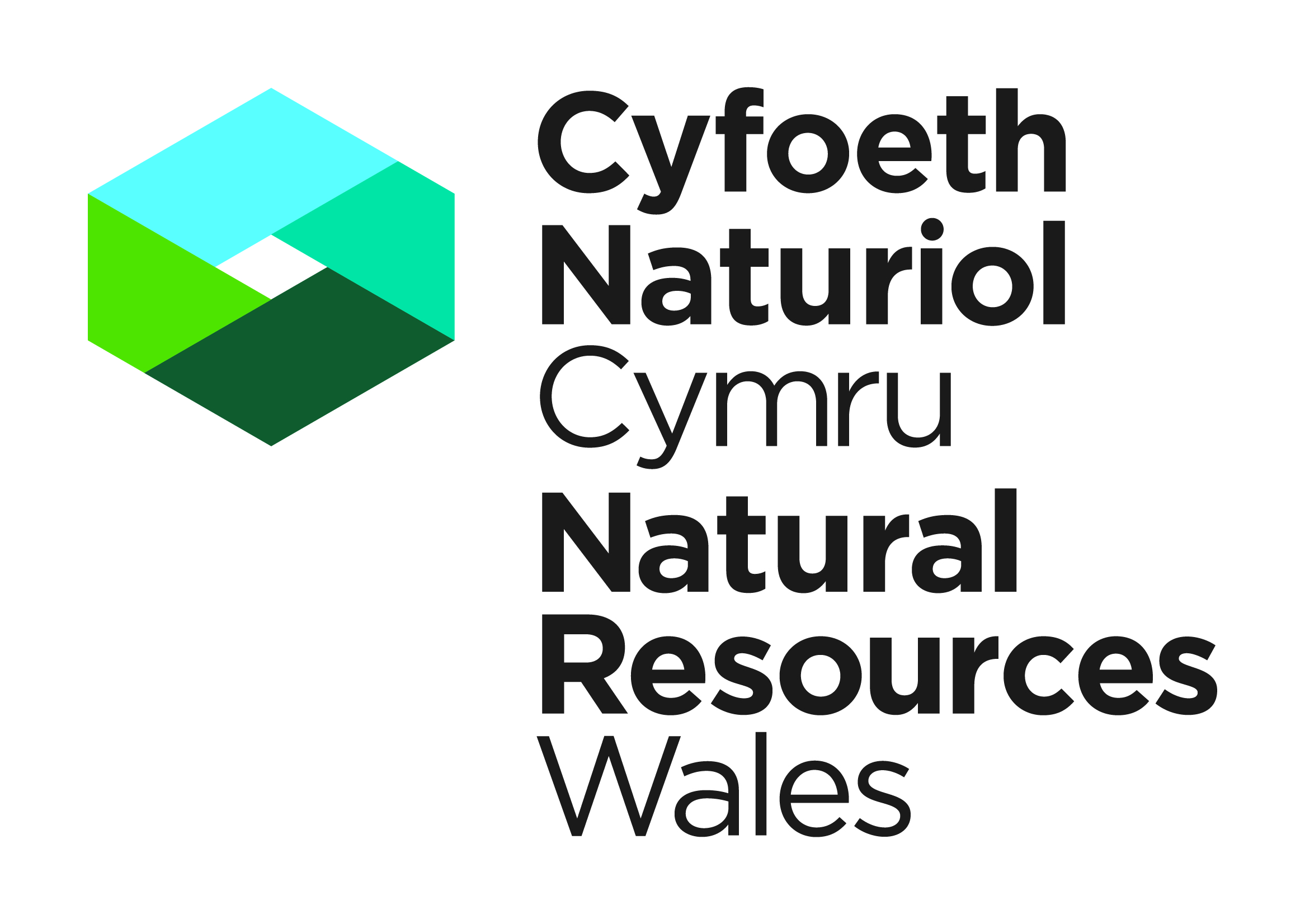 People living and working in Liswerry, Newport, are being asked to give feedback on proposals for a new flood scheme along the River Usk.
Developed by Natural Resources Wales (NRW) and consultants Arup, the proposed flood defences are set to reduce flood risk to over 2000 homes and non-residential properties, taking into account future climate change predictions.
The plans include raising parts of the existing flood embankment which runs between Stephenson Street and Corporation Road and building new flood walls to improve defences in other areas.
A new flood gate is also proposed for Corporation Road, along with a new length of highway to improve access to the industrial estate when the flood gate is closed ahead of predicted flooding.
People can read more about the proposals and leave their feedback online. The consultation is open until 18th October 2020.
The project team will also be running one-to-one zoom sessions for anyone who wishes to discuss the proposals in more detail.
Tim England, Operations Manager from Natural Resources Wales said:
"Reducing the risk of flooding and its devastating consequences to our communities is a priority for us. Our evidence and knowledge of the area tell us that if we don't take action in Lliswerry, there's a real risk a significant flood could affect a substantial part of the community.
"We have already consulted extensively with the businesses in the industrial estate who will be affected by the construction work, but we also want to give others an opportunity to have their say.
"We are particularly interested to hear from you if you live in one of the nearby homes which will benefit from the scheme, or if you are a regular user of Coronation Park or the Wales Coast Path in this area."
Minister for Environment, Energy and Rural Affairs, Lesley Griffiths, said: 
"In July I laid our new National Strategy for Flood and Coastal Erosion Risk Management before the Senedd. Once adopted, the Strategy sets out an ambitious approach to how we will reduce the risk of flooding and coastal erosion, and it demonstrates our commitment to ensuring communities such as Newport remain resilient to climate change in the future.
"Reducing risk to communities is a priority for us, but we also need to see schemes which provide wider benefits. I am pleased this scheme will also protect hundreds of businesses and improve transport links, bringing further economic benefits to the local economy.  A scheme at Lliswerry will build upon the previous investment in Newport and across the river, where we have already invested £14m to protect over 500 homes and 100 businesses in Crindau."
Following on from the consultation, the next step will be for NRW to apply for planning permission for the scheme.
The cost is estimated at £10m, funded by Welsh Government.
Elsewhere in Newport, work continues on the Crindau flood scheme, which will increase protection to 660 homes and businesses in the area. This project is expected to be completed by the end of the year.