Communities in Carmarthenshire invited to inform next steps to shape Commemorative Woodland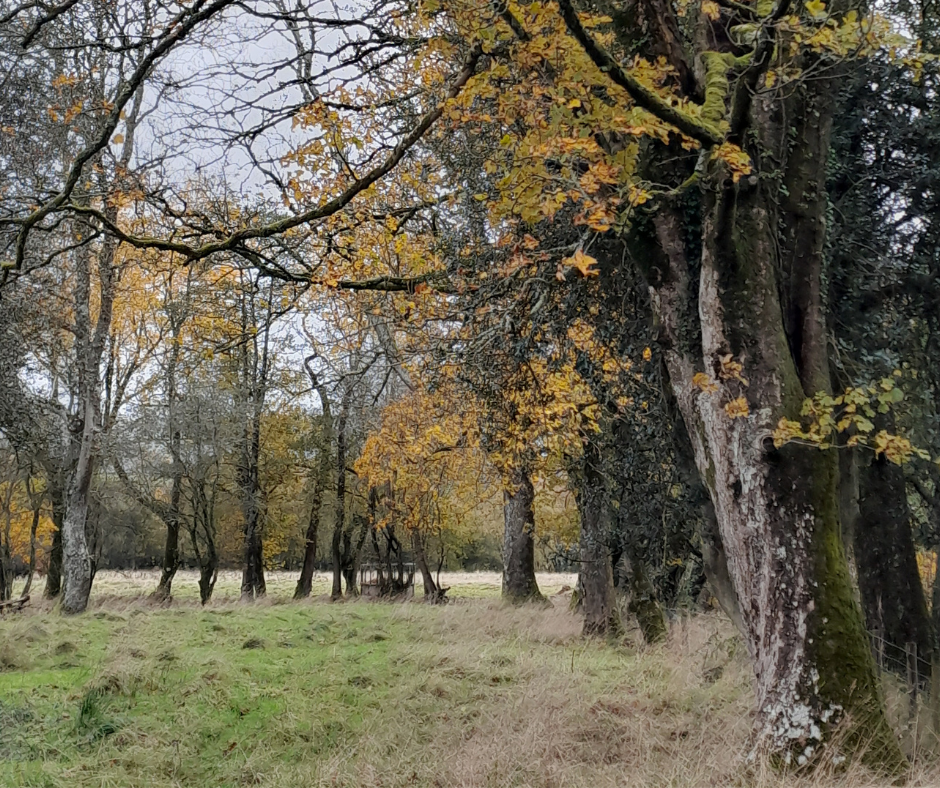 Communities surrounding the Tywi valley in Carmarthenshire, are being invited by Natural Resources Wales (NRW) to inform the next steps in shaping the design for the commemorative woodland at Brownhill.
NRW has today (23 June) launched a second consultation to seek people's feedback on how they will achieve the proposed objectives for the site.
The next round follows on from the feedback received from the first round of public consultation which ran from 1 March – 26 April earlier this year.
Having listened to the responses from first round of public consultation, NRW has set out a proposal for the site. This includes three distinct areas that will prioritise different objectives: a conservation space for wildlife to flourish, a woodland space for commemoration that is fully accessible, and a growing space to deliver sustainable opportunities for food, trees, and nature.
The new woodland will form part of the Welsh Government Woodland Estate which is managed by NRW on behalf of Welsh Government, and the National Forest for Wales.
Residents will also have an opportunity to join staff from NRW at a drop in event 14 of July at Llansadwrn village hall in Carmarthenshire, to share their feedback.
Miriam Jones-Walters, Specialist Advisor Land Stewardship at Natural Resources Wales said:
We were pleased to be able to engage with so many residents through our initial online consultation and community drop-in session at Llangadog in March earlier this year and have the opportunity to listen to people's views and ideas on the proposals for Brownhill.
It's crucial for us to provide people living and working in this area with every opportunity to share their views on plans for this site. We have already received some fantastic suggestions about what people would like to see from the site. As a result we have been able to divide it in to three main areas, setting out objectives for each.
We think this is an exciting opportunity to work in partnership (with, for example, a community group, a young farmer or someone else) to test out and demonstrate land use proposals to tackle the climate and nature emergency, integrated with productive agriculture.
We're keen to hear people's feedback on the objectives and would encourage people to come along on the 14 July and talk to us or take part in our online consultation and have their say.

The consultation opens on 23 June and closes on 28 July. 
The community drop-in event will be held 12:00 – 7:00pm on 14 of July at Llansadwrn reading room, SA19 8HH in Carmarthenshire,
To find out more about the plans for the woodland and have your say please visit: 
Commemorative woodland at Brownhill - next phase of consultation - Natural Resources Wales Citizen Space - Citizen Space (cyfoethnaturiol.cymru)
Alternatively, residents can call 0300 065 3000 to request a hard copy of the consultation.