Chirk Particleboard Factory set to be regulated by NRW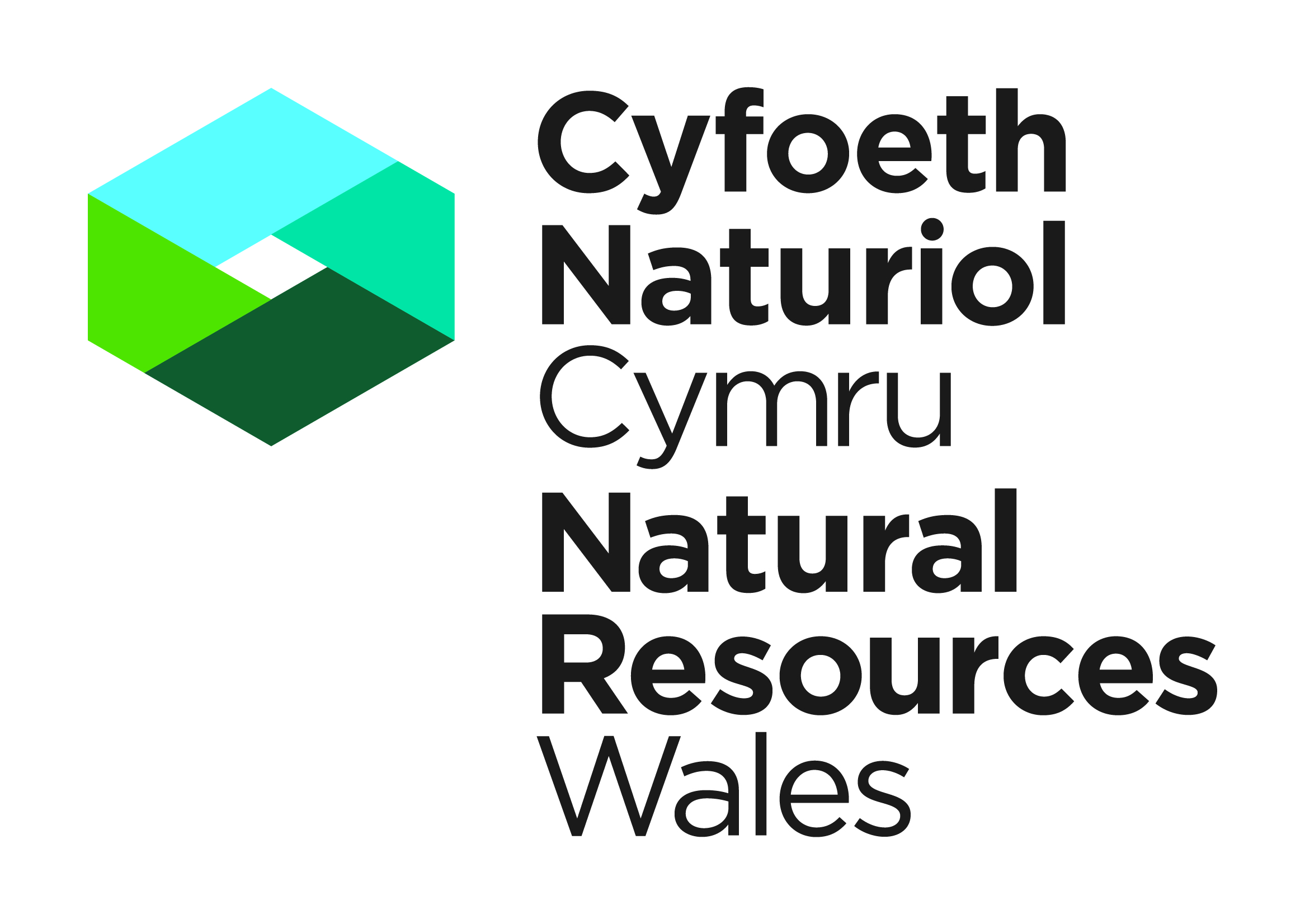 Natural Resources Wales (NRW) intends to take over as site environmental regulator at the Kronospan Particleboard Factory, Chirk.
The announcement comes following the decision to progress with the consolidation of the current environmental permits held by Wrexham County Borough Council and NRW into one permit to be issued by NRW. The decision will enable NRW to take over regulation of the entire site, conducting all regulatory functions in relation to the consolidated permit.
NRW Operations Manager for North East Wales, David Powell said,
"This is a significant step forward for the organisation, as this comes following a directive from Welsh Government in 2018.  The consolidation of Kronospan's environmental permit will enable us, as the regulator, to ensure that the factory complies with relevant standards and that the permit incorporates the latest European best practice and associated emission limits.
"As we progress with the permit consolidation, we will continue to engage with Kronospan and remain committed to consulting with the public on our draft decision which will be available by the end of 2020."
This step forward comes as part of a wider proposed scheme for the site which includes Kronospan's application for a new Oriented Strand Board (OSB) production line. However, NRW's decision for this application has been delayed due to the current COVID-19 pandemic.
David Powell added,
"Several issues remained unresolved regarding Kronospan's OSB production line application, and although we are continuing to work with Kronospan on the technical assessment, factors such as noise assessment are being impacted by the COVID-19 situation. We have therefore agreed with Kronospan that the OSB variation will be assessed separately."
A definitive date for a draft decision on the OSB application will be shared in due course.