CCTV camera vandalised at Pontarddulais Flood Scheme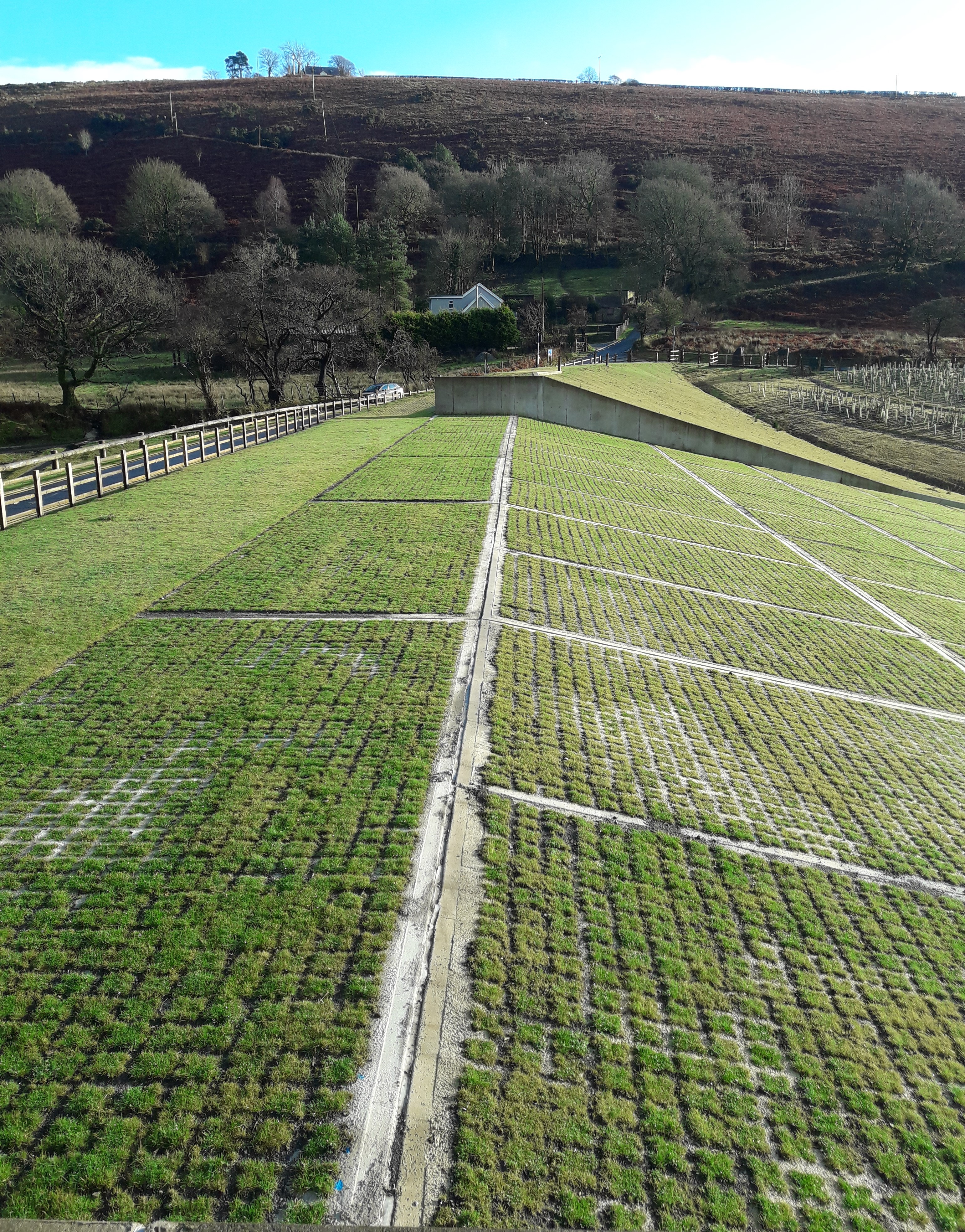 A person filmed damaging equipment used to monitor vital flood defences in Pontarddulais made the town more vulnerable to flooding, Natural Resources Wales (NRW) said today (21 March 2022).
The individual was filmed pulling a CCTV camera from its pole and throwing it into a river at the flood storage reservoir upstream of the town that reduces the risk of flooding to 224 residential and 22 non-residential properties.
The scheme stores water upstream at times of high river flows, which reduces the flow of the Afon Dulais into the town. It successfully stored water during heavy rainfall in Autumn 2021, which significantly reduced the flood risk to the area.
CCTV enables NRW incident duty officers to monitor the scheme and check for build-up of debris. The offender was filmed removing the camera on 11 January.
Gareth Richards, NRW Asset Performance Team Leader said, "CCTV cameras allow us to monitor the condition of our flood defences and act quickly if there is a malfunction or obstruction. This means we can easily make sure that the scheme designed to reduce flood risk to Pontarddulais is in good condition and is ready to be put into action at a moment's notice.
"In damaging our monitoring capability, the offender could have made Pontarddulais more vulnerable to flooding. The damage meant we had to send officers to the site to monitor the defence during recent wet weather, putting our incident response teams under additional pressure."
The camera has since been replaced and the scheme is in good working order.
Anyone who has information about the incident is asked to contact South Wales Police and refer to Crime Reference Number 2200022223.