Call For Neath Residents to Check Their Oil Tanks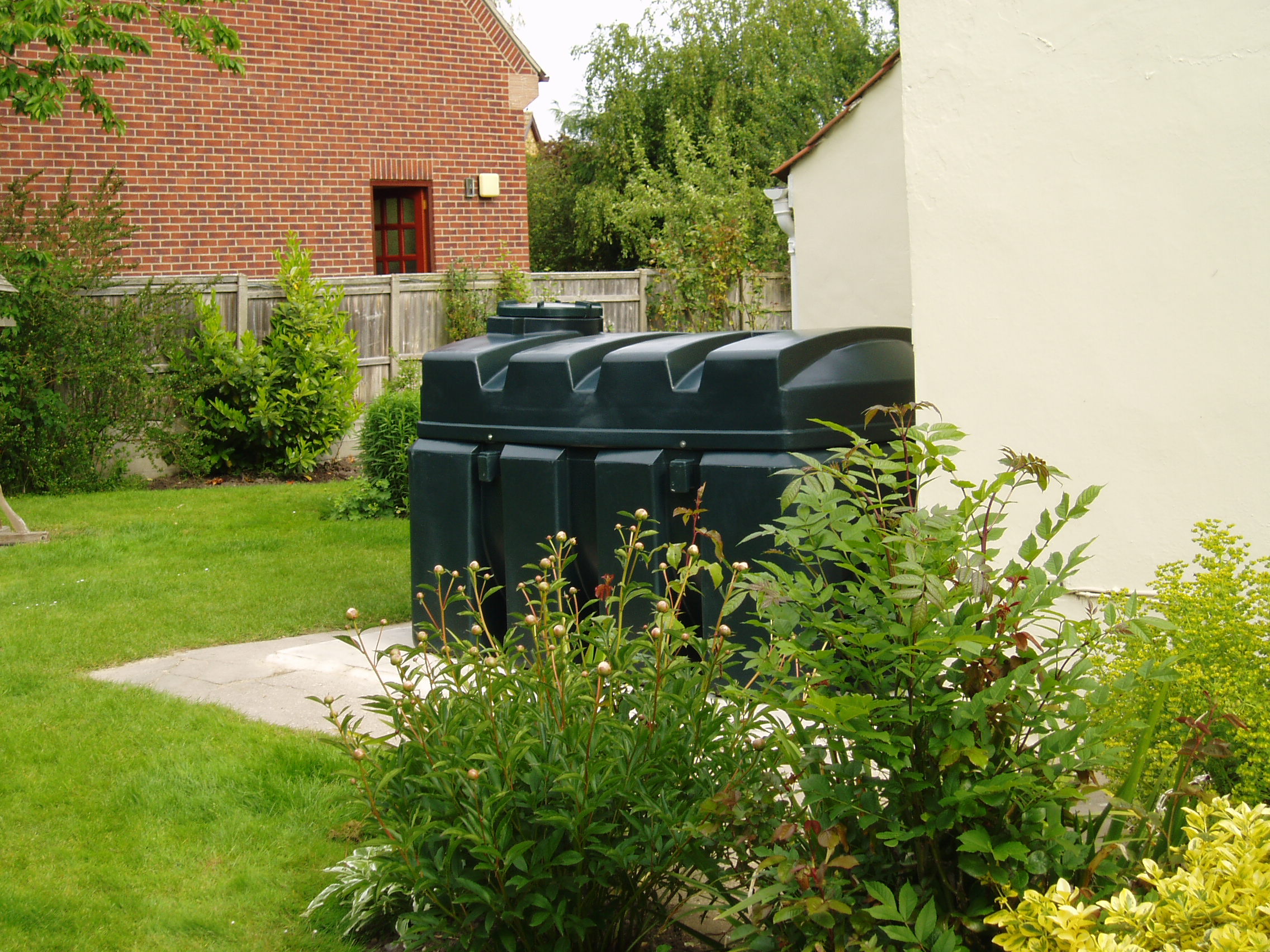 Natural Resources Wales (NRW) is urging anyone living in Bryncoch / Rhydding area of Neath, who has a domestic oil tank to check it for leaks as a matter of urgency.
The Neath Port Talbot Environment Team received reports of a strong fuel smell coming from a tributary of the River Clydach on Friday, October 20.
Every effort has been made by environment officers to find the source of the pollution, but have so far not been able to locate it. Officers believe it may be coming from a domestic oil tank and they have approached local residents to ask them to check their oil tanks.
Rhys Griffiths, Neath Port Talbot Environment Officer, of NRW, said:
"We're urging local residents to help us find the source of this pollution and check their oil tanks urgently. If there is an unexplained drop in the level of oil in the tank, or they spot signs of spilled oil around the tank, get in touch with the Neath Port Talbot Environment Team via our incident hotline immediately by calling 0300 065 3000. The sooner we can locate the source, the sooner we can stop the spill."
If your tank is leaking, report it to NRW immediately by calling 0300 065 3000 or report online. Also take action to stop more oil from reaching the nearby watercourse.
The strong smell was first reported to NRW on Friday 20 October. Environment officers have visited the area to investigate several times since that date.
The strength of the smell varies with intensity and location within the areas of Oakland Drive, Glendale and Ty'n yr Heol Road.
Contaminant was seen in the water on Monday 23 October. Officers took water samples and deployed a boom to help contain the pollutant.
The team will continue to visit the site regularly to carry out checks on the boom and various points of the river.