Bwlch Nant yr Arian Visitor Centre to host Cambrian Mountains Food and Craft Fair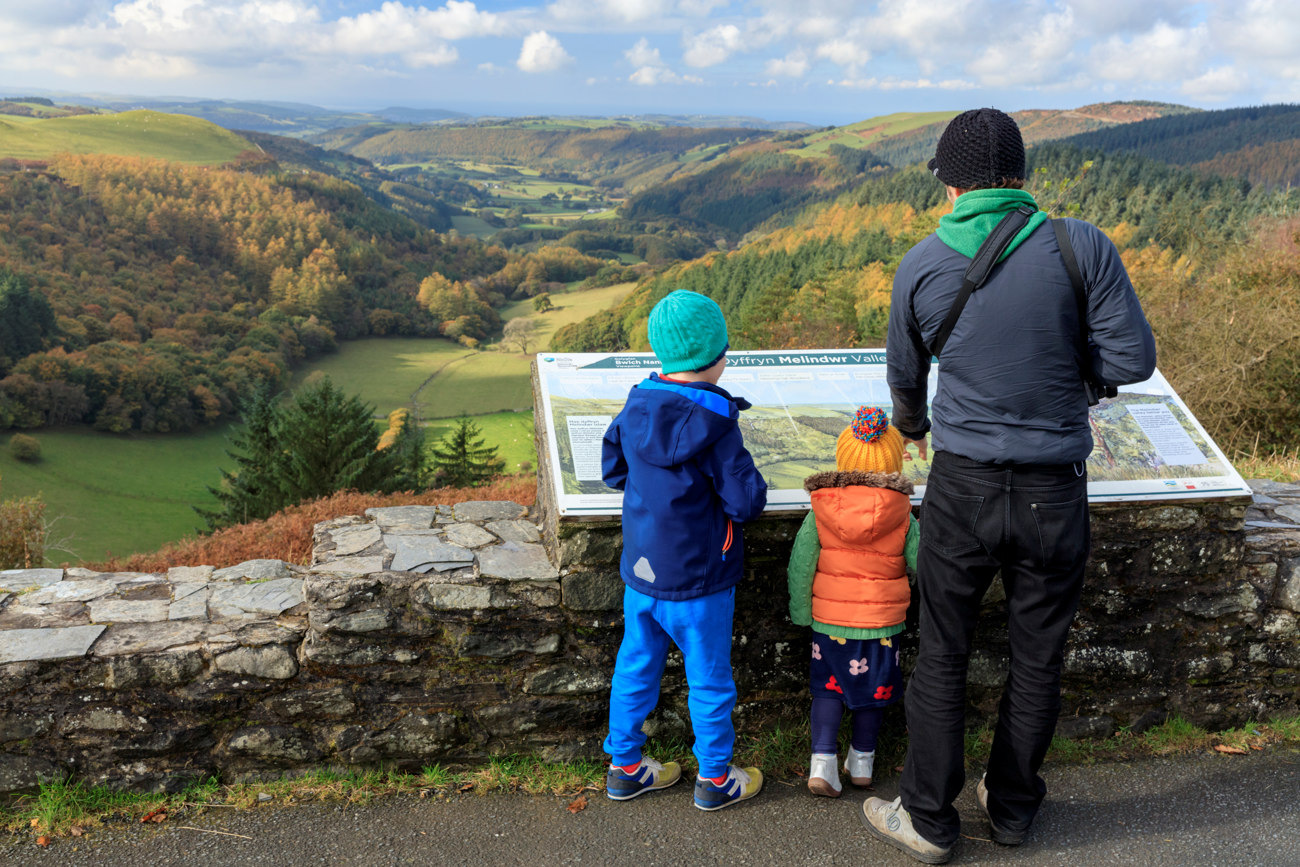 A fair showcasing the best food, drink and crafts that the Cambrian Mountains have to offer will be held at the award winning Bwlch Nant yr Arian Visitor Centre on Saturday 22 October.
The fair is being arranged jointly by The Cambrian Mountains Initiative and the Natural Resources Wales (NRW) run visitor centre.
Neil Stoddart, Operations Manager for NRW said: "We are really excited to host the food, drink and craft fair at Bwlch Nant yr Arian.
"Beautiful places like Bwlch Nant yr Arian attract people to the area and provide places for locals to visit and enjoy nature. We want to make sure we do what we can to support local businesses and hosting more than a dozen for the day is one way we can do that.
"Events like this bring people together, supports the rural economy and encourages everyone to value the beautiful environment we have on our doorstep in Mid Wales.
"Come along to see what's on offer and stay to see the red kites being fed by the lake at 3pm."
Dafydd Wyn Morgan from the Cambrian Mountains Initiatives said: "Bwlch Nant Yr Arian is an astounding venue to host a local produce fair. The producers are excited about selling their produce here."
The fair will open at 10am on Saturday 22 October and close at 4pm.