Bwlch Nant yr Arian to close for one day to ensure safety during rally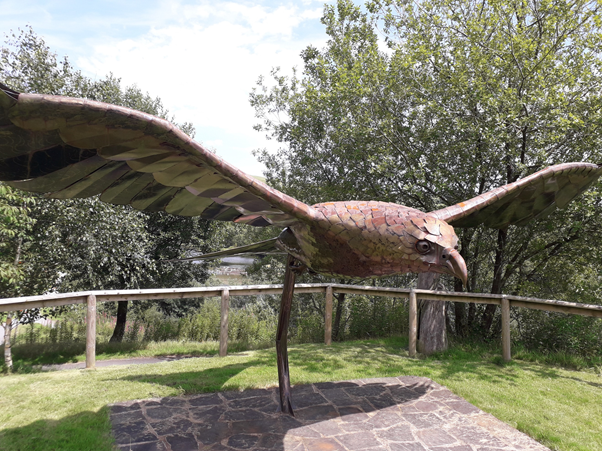 The Bwlch Nant yr Arian Visitor Centre and trails will be closed to the public on Sunday 4 September as a safety precaution while Rali Bae Ceredigion is held.
The Natural Resources Wales (NRW) maintained visitor centre near Aberystwyth, its car parks, paths and trails will be closed to the public from 4pm on 3 September until 5 September.
Although the rally route itself will not use any NRW forest roads, it will use the c1016 road which runs from Ponterwyd to Penrhyn-coch. This road runs through a key point where many Bwlch Nant yr Arian trails and paths cross the road. Closing the centre, paths and trails will allow the rally organisers to arrange a safe place for spectators to watch the rally, and for spectators to have a safe place to park off the road.
Neil Stoddart, Operations Manager for Natural Resources Wales said,
At NRW, we work hard to balance the health and safety requirements of our visitor centres and our forests with the recreational benefits they bring. While we understand the disappointment this may cause, our decision to close the visitor centre, car parks, trails and paths at Bwlch Nant yr Arian is based solely on the need to protect public safety during this event.
"As a popular location for locals and visitors, we decided to close the site for a day to limit the number of people who could come across the rally without expecting it.
"For this one day only, we ask people not to visit Bwlch Nant yr Arian unless you are attending the rally and follow the instructions of the organisers. We will gladly welcome everyone back to enjoy this beautiful part of Mid Wales when we reopen on Monday."