Bwlch Nant yr Arian and Ynyslas remain Quality Assured Visitor Attractions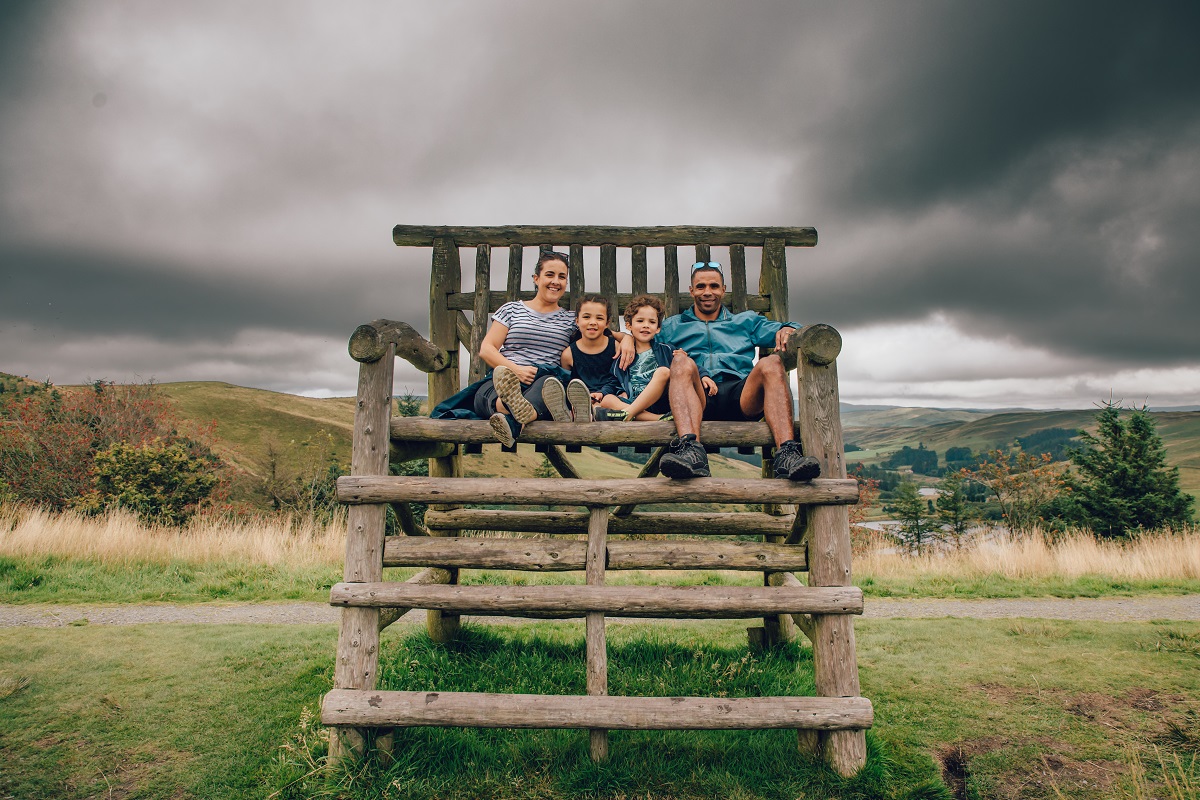 Bwlch Nant yr Arian and Ynyslas visitor centres have both retained their prestigious status as Quality Assured Visitor Attractions by Visit Wales.
The coveted stamp of approval is only awarded to attractions which achieve high standards across a range of requirements including the quality of staff, the information available for visitors and cleanliness.
Both sites have already been Quality Assured Visitor Attractions in the past and maintained high standards during recent inspections.
Jenn Jones, Visitor Centre Team Leader in Mid Wales said:
"In visiting a Quality Assured Visitor Attraction, you can be sure that you will have a great day out, come rain or shine. Provisions have been put in place to make sure you can enjoy your visit and learn about your destination.
"Achieving high standards is hard work but being able to maintain it over time is the mark of excellent and dedicated staff. Lockdowns and restrictions have put serious pressures on visitor centres, and I am delighted that our staff have maintained a great level of service."
Learn more about Bwlch Nant yr Arian, Ynyslas and other Natural Resources Wales locations by visiting: https://naturalresourceswales.gov.uk/visitor-centres