Bathing water season delayed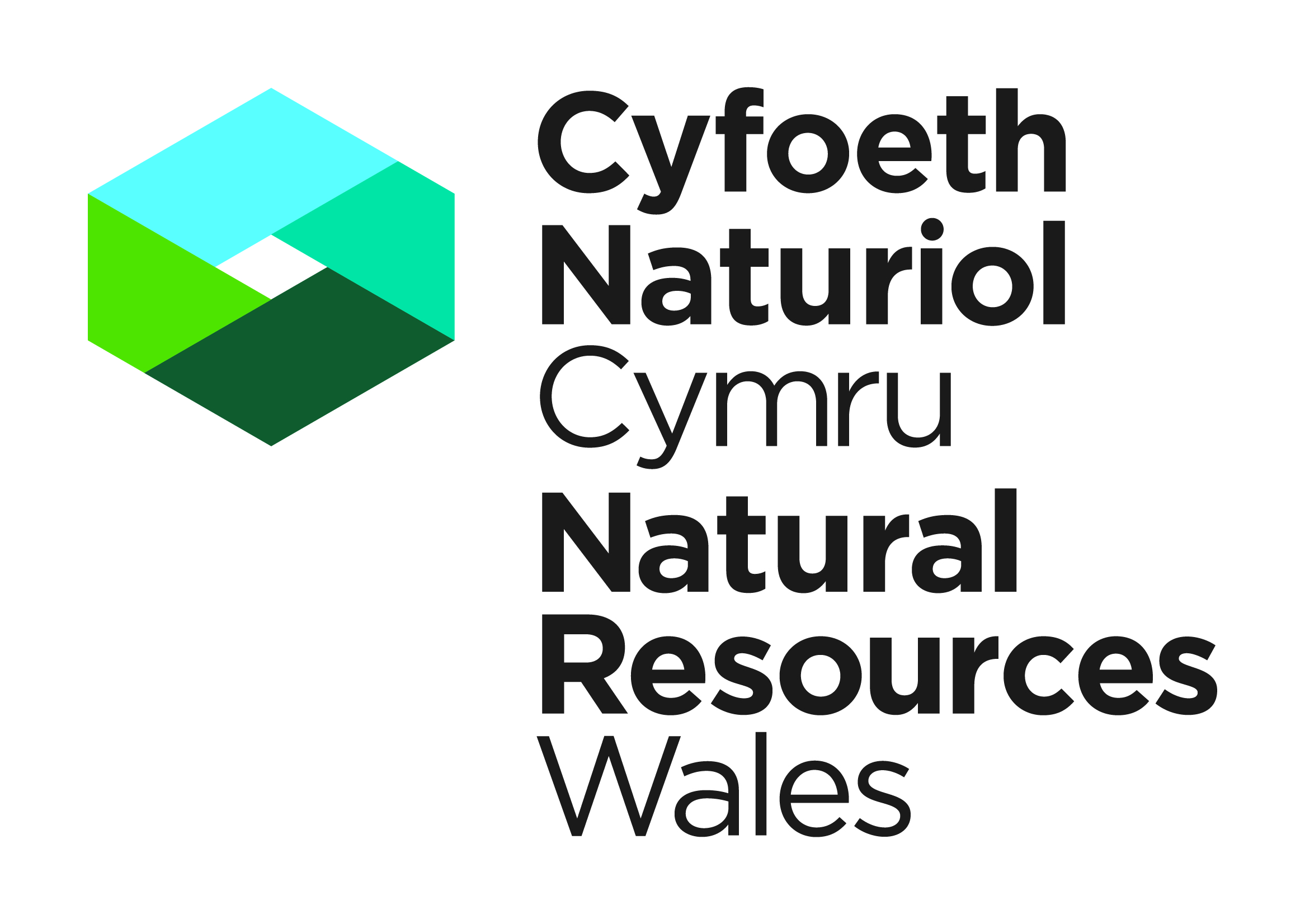 Natural Resources Wales (NRW) has announced that the start of the bathing water season will be delayed until at least 22 June this year to ensure important water sampling takes place in order to maintain Wales' high bathing water standards for the future.
The decision was made with the backing of the Welsh Government following risk assessments that identified several issues that would impact on the process to undertake the water sampling fully.
The delay will mean the bathing season will be delayed until it's safe for staff to carry out their roles.
The bathing water sampling season usually starts on 15 May and tests all 105 designated bathing waters around Wales on their water quality.
Water samples are taken away, analysed in a specialist laboratory and assessed against set criteria.
At the end of the season the results will be compiled for each bathing water and used to assess the water as 'poor', 'sufficient', 'good' or 'excellent'. This will determine the classification for the next year.
Clare Pillman, CEO of NRW said:
"Keeping Wales' bathing waters clean benefits people, the economy and the amazing wildlife in our coastal waters.
"With the unprecedented circumstances brought on us all because of Coronavirus we've unfortunately had to delay our bathing water sampling programme.
"The delay in sampling is not expected to affect water quality around Wales' coast as the usual pollution prevention measures and permit controls for coastal discharges are still in place.
"NRW is working to produce a bathing water programme for 2020 which would help inform the public on water quality when it is safe to do so."
Minister for Environment, Energy and Rural Affairs, Lesley Griffiths, said:
"The delay to the start of the bathing season will ensure NRW can carry out crucial water quality sampling work so we can all enjoy our coastal and inland waters once again, when it is safe to do so. Now is not that time and we will keep the start of the season under review in line with our wider COVID-19 policy and regulations."
In Wales, people are still being asked to stay at home to minimise the risk of coming into contact with the virus and increasing its spread. The stay-at-home regulations ask people to think very carefully about when to leave the home, including for exercise.
The Welsh Government has published guidance and a set of frequently asked questions (FAQs) to support the stay-at-home regulations.