Application to change Barry waste wood facility permit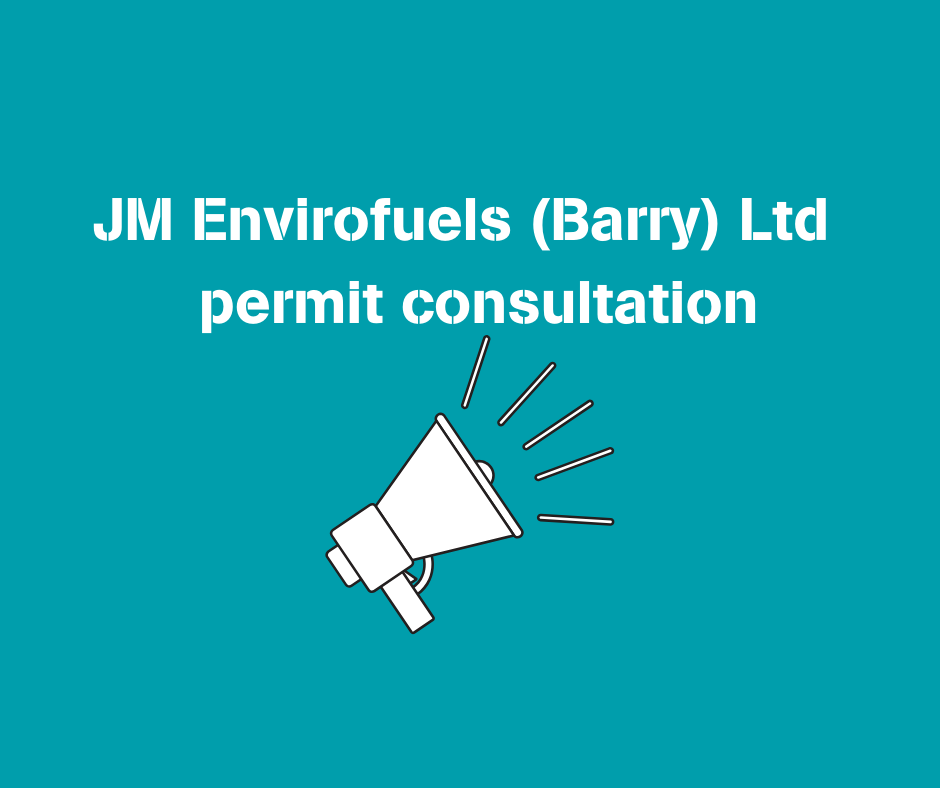 A Barry-based company has applied to Natural Resources Wales (NRW) to change its environmental permit to increase the amount and type of waste it can treat and store.
JM Envirofuels (Barry) Ltd, on Wimborne Road, Barry Dock, currently has a permit which allows it to treat and store waste wood, which is then sold on to be used as fuel in energy from waste facilities.
It now proposes to accept other types of non-hazardous household, commercial and industrial waste - including metal, glass and plasterboard - before being transferred elsewhere.
It has also applied to accept and store ash produced by energy from waste facilities, such as the Barry Biomass facility.
This is non-hazardous ash collected from the bottom of the furnace following the process of heating wood fuel.
The proposed change would increase the amount of waste the site is allowed to treat and store annually, how much waste it can store at any one time, and how long it is allowed to store waste on site.
As NRW begins an assessment of the company's proposals, it will launch a six-week consultation on Monday 16 December 2019 with local people, businesses and specialists including Public Health Wales and South Wales Fire and Rescue.
This is an opportunity to raise concerns or provide NRW with important, relevant information as it assesses the application.
A drop-in session will also take place on Thursday 9 January, 1:30pm - 7:30pm, at the Castleland Community Centre, Barry, where people can find out more about the company's plans, and the permitting process.
Caroline Drayton, Operations Manager for NRW said:
"What the company proposes to do is significantly different to what it it's currently permitted for. It's now our job to examine the application carefully to see if they have the correct measures and plans in place to operate it safely.
"As well as the advice we receive from other specialist organisations, local information is also incredibly valuable to us. All comments we receive as part of our consultation will be considered when it comes to making our decision.
"We will only change the company's permit if we are confident that they can operate it in a way which would not cause harm to nearby communities or the environment."
The consultation will close on 9 February 2020.
Electronic copies of the application are available on the NRW website through the online public register. A hard copy is also available by request to the email or postal address below.
All comments need to be received in writing by 9 February 2020 to permittingconsultations@naturalresourceswales.gov.uk or:
Permitting Team Leader (Waste), Natural Resources Wales, Permitting Service (Cardiff), Cambria House, 29 Newport Road, Cardiff, CF24 0TP
You can see the application documents free of charge, using our on-line public register.