Anglers of all abilities given opportunity to fish in the river Tawe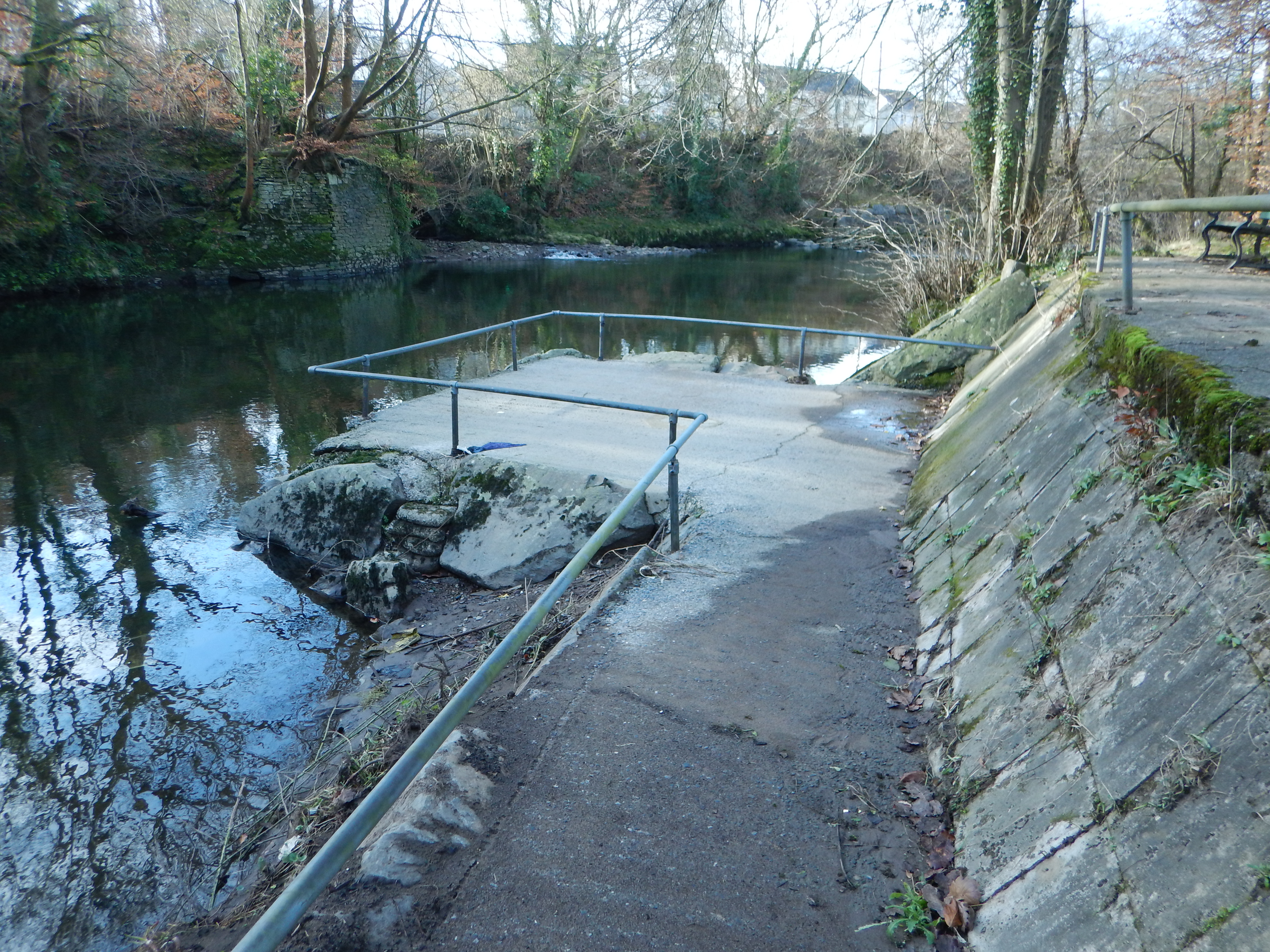 Natural Resources Wales (NRW) has made recent improvements that will allow anglers of all ability to access the river Tawe in Clydach, Swansea, to pursue their sport of river fishing
The work has involved building paths, steps & platforms that provide safe access to river fishing locations and includes the refurbishment of a disabled angling platform that can be accessed by wheelchair users.
NRW Senior Officer, Dave Charlesworth said:
"NRW has a remit to develop sustainable fisheries in Wales and re-investing revenue derived from rod licence sales is one way in which we can ensure people of every ability have good quality fishing close to where they live.
"We have worked closely with the local Mond Angling Society to develop their angling infrastructure so that members can more easily access the river Tawe to fish.
"This is actually one of the few river locations in South West Wales that provides a disabled angler with a realistic chance of catching a salmon."
Mike Oliver, Secretary of Mond Angling Society said:
"These much-needed improvements on our stretch of the Tawe will allow our younger, older and infirm members to access the river and the new steps on the Swansea side of Glais Bridge mean we can actually access the river downstream for the first time.
"Mond Angling Society has had a long association with Vale's Clydach nickel refinery Sports and Social Club and NRW's improvements on this stretch of the river will enable more people to enjoy the health and social benefits of fishing for trout, sea trout and Salmon."