Flood and coastal erosion risk management research
A research programme focused on flood and coastal erosion risk management.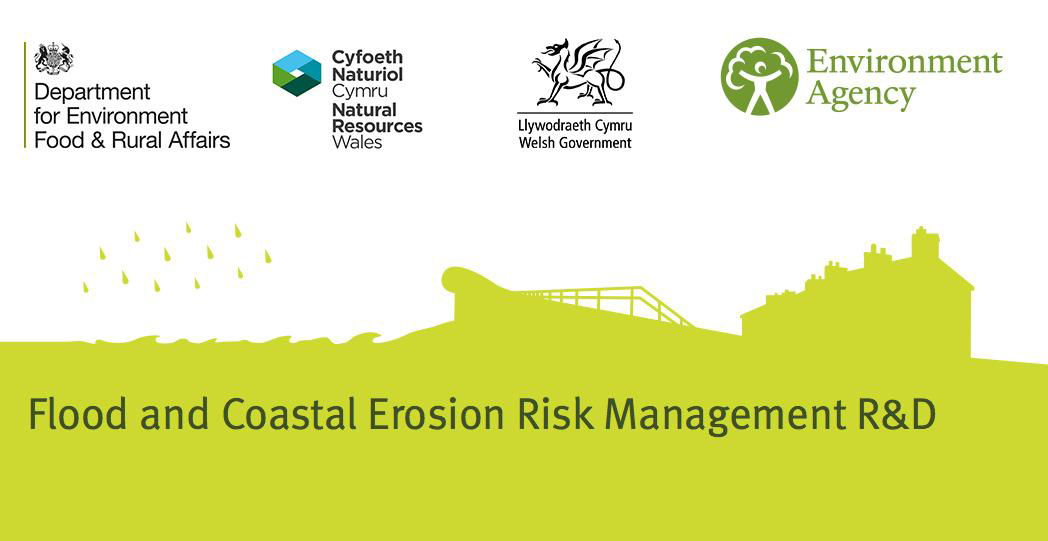 Flooding and coastal erosion are two of the biggest natural hazards affecting the safety and sustainability of communities across Wales. As an evidence-based organisation, at Natural Resources Wales we seek to ensure our decisions, operations and advice are underpinned by sound and quality-assured evidence.
Together with Welsh Government, we work closely with the Environment Agency and Defra on the Flood and Coastal Erosion Risk Management Research and Development programme. 
The programme's purpose is to deliver and develop key evidence, tools and techniques relevant to government policy and strategy makers, as well as Local Authorities, partner organisations and practitioners with an interest in flood risk management.