Promoting the Expressive Arts through nature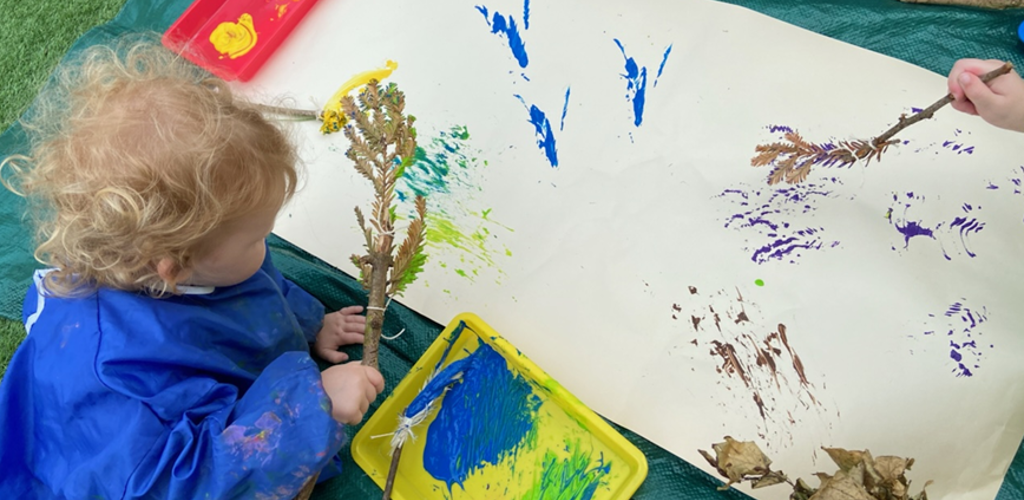 Rich in resources and constantly changing the natural environment is full of exciting things to see and encourages creativity. This range of activities helps foster a relationship with nature whilst improving knowledge and understanding of natural features and processes. 
Activities and games
The games and activities in our Getting Creative Outdoors booklet will help you deliver against current curriculum and will enable learners to progress in the way described in the four purposes of the Curriculum for Wales.
Some of the activities and games require resource cards and information.  Please select from the list below:
Supporting information & resources
Activity 15 - Shelters and dens (information note)
Activity 15 - Creative shelter challenge (resource cards)
Outdoor learning research
Want to learn about the health and well-being benefits of outdoor learning? Need to justify taking your learners outdoors? Check out our information posters