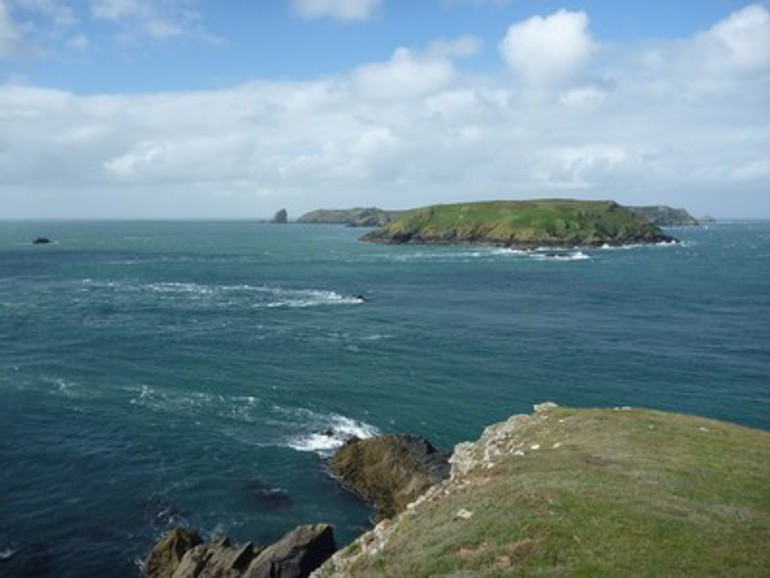 We're working with the Welsh Government on a project to evaluate the impacts of fishing on features of Marine Protected Areas in Wales.
The Assessing Welsh Fishing Activities Project will:

Ensure we safeguard our Welsh Marine Protected Area network

Contribute to the sustainable exploitation of marine fish

Strengthen the resilience of the marine environment, by providing employment, food and tourism
To do this, we'll be doing a number of assessments, starting with the most high risk interactions, such as mobile gears on sensitive reef habitats.
The outputs of this Project will support the aims of The Well-being of Future Generations (Wales) Act 2015, The Environment (Wales) Act 2016 and the Habitats Directive by contributing to the sustainable management of the marine environment.
Find out more detail in the documents we'll be using to guide the assessment work:
or by contacting Rhys Jones, Project Officer by email: Rhys.Jones@naturalresourceswales.gov.uk or telephone on 0300 065 3792
Related document downloads