Yellow warning across Wales with flooding still possible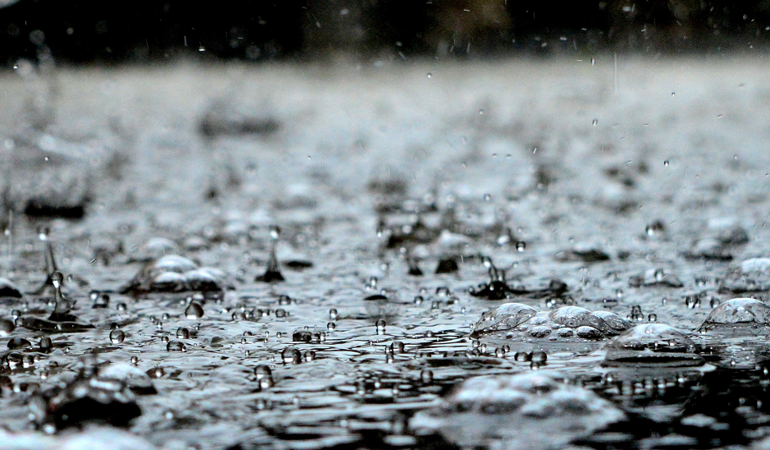 Natural Resources Wales has warned flooding is still possible across Wales with a Met office yellow weather warning remaining in place.
The amber weather warning that had been in place across south and parts of mid Wales since Friday (19 February) has been reduced to a yellow warning level, bringing it in line with the rest of Wales.
The improving weather picture is welcome, however, work will continue to monitor rainfall and river levels, as well as prepare for and respond to any reports of flooding.
Ioan Williams, of Natural Resources Wales, said:
"While the reduced weather warning is encouraging, there is still a possibility of flooding, particularly in south Wales, and I urge people to be careful if going outside in this weather.
"Due to coronavirus restrictions, people should only be travelling when it is essential to do so. Where people do have to make journeys, I urge them to take care, allow extra time for journeys as driving conditions may be hazardous, and do not attempt to drive or walk through flood water, it can be deceptively dangerous.
"We expect the rain to ease this evening, but we're keeping a close watch on the slower responding rivers.
"River levels are already high from the rain over the last 24 hours and we have a number of flood warnings and alerts in place. That information is updated every 15 minutes on our website."
A new service for rainfall, river and sea levels is available on our website, as well as flood alerts and flood warnings, which are updated every 15 minutes and are available to view at www.naturalresources.wales/flooding.
Or you can call Floodline, a 24 hour service, on 0345 988 1188.
If you are in an emergency situation call 999.