NRW announces new licences for wild bird control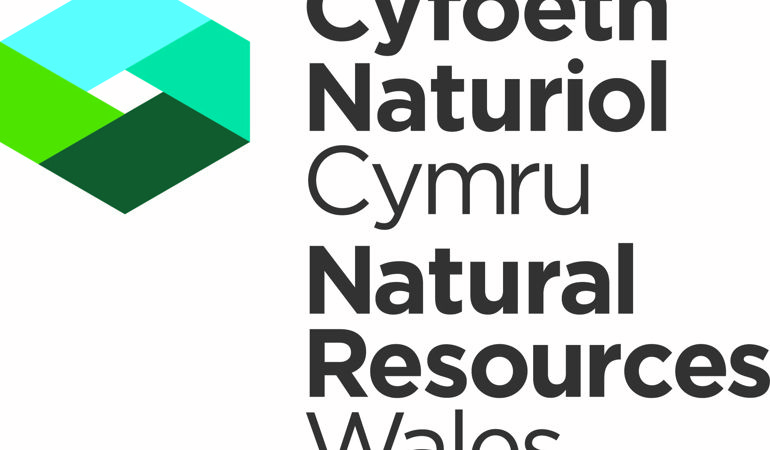 Natural Resources Wales (NRW) has released details of new general licences to control some wild birds in Wales.
The licences themselves will be published on NRW's website on Monday 7 October and this follows a two-week window which will allow licence holders to consider which of the new licences they will need.
The new licences mean that people who need to use lethal methods to control wild birds can do so legally – and they will need to make sure they comply with the new licences as the old ones will no longer be valid from the 7 October. They could be breaking the law if they kill or take birds using their old general licences.
All wild birds are protected by law, but in certain circumstances lethal controls can be used when all other non-lethal options have failed or been proven not to work.
However, legal advice showed the old licences were not lawful and had to be changed.
The licensing system has two main strands – general licences and specific licences.
General licences can be used to control bird species to protect public health and safety, to prevent serious agricultural damage and disease, and to protect other wildlife. These will continue to be the licences most people use.
The main change to the general licences is that users no longer need to confirm that they have tried all other non-lethal methods of control because NRW, after reviewing all the evidence, is now satisfied that no other methods work effectively in these circumstances.
On the 7 October 2019, we will make some important changes to general licences for wild bird control. We have removed some bird species and changed the activities covered by the licence. We recommend that users review the new licences so that they understand the changes.
Anyone who needs to use lethal methods to control birds not covered by a general licence will still be able to apply for a specific licence.
Ceri Davies, NRW's Director of Evidence, Policy and Permitting said:
"Our licensing system must be robust and proportionate, carefully balancing the needs of wildlife and people.
"We have worked closely with a range of stakeholders.
"We believe that the new general licences allow the lawful control of some wild birds as the legislation intended."
Form the 7 October, information about the new general licences will be available on NRW's website including full details of all the changes and guidance for users.
Ceri Davies added:
"As an evidence-based organisation we need to make sure that we regularly review the latest information.
"So, starting from next year, we plan to review the licences on a 'rolling' basis. This will include a 'call for evidence' so we are can be sure that we are using the latest evidence to make changes to the licencing process as required."
There are more details about the new licences on our general licences page.