Natural Resources Wales urges caution following storm Dennis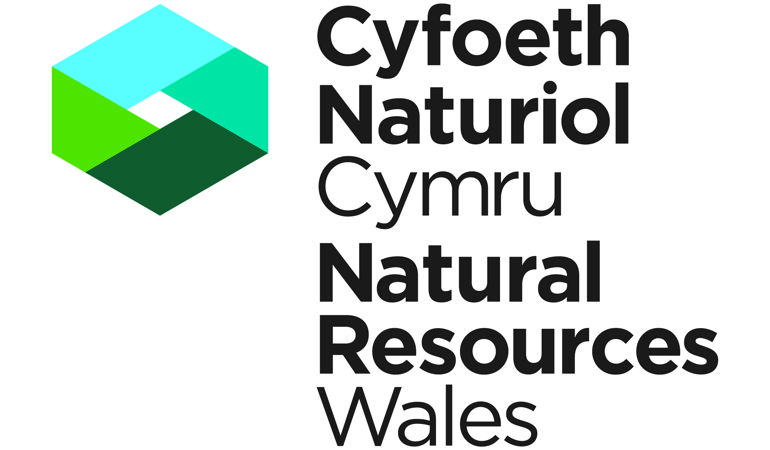 Natural Resources Wales is warning people to be alert as flood water causes disruption across Wales.
The situation is stabilising, and river levels have started to peak but there are still warnings and alerts in place, and Natural Resources Wales are continuing to monitor the situation.
There are currently 2 Severe Weather Warnings, 83 Flood Warnings and 63 flood alerts in place across Wales.
Donna Littlechild, Duty Tactical Manger said:
"Storm Dennis has caused significant impacts across Wales particularly in the south and west, from strong winds and heavy, persistent rain. With further rain forecast for the next few hours, we are urging people to heed advice from ourselves and emergency services.
"Our teams have been out day and night over the last 48 hours to reduce the risk to people and their homes. We have installed temporary defences to protect communities as much as possible, as well as deploying pumps, closing flood gates and supporting emergency services.
"Our thoughts are with those people who have been affected as we know how devastating flooding can be. If you've been affected, please keep safe and listen to the advice of the emergency services. Advice and information available about what to do if you've been flooded in available on our website." 
People are advised to take extra care and allow extra time for their journey as driving conditions may be hazardous. People should also avoid walking or driving through any flood waters as it can be extremely dangerous. People should also avoid fast flowing rivers and streams as they could get swept away and avoid coastal areas.
Flood alerts and flood warnings are updated on the Natural Resources Wales website every 15 minutes and are available to view at www.naturalresources.wales/flooding