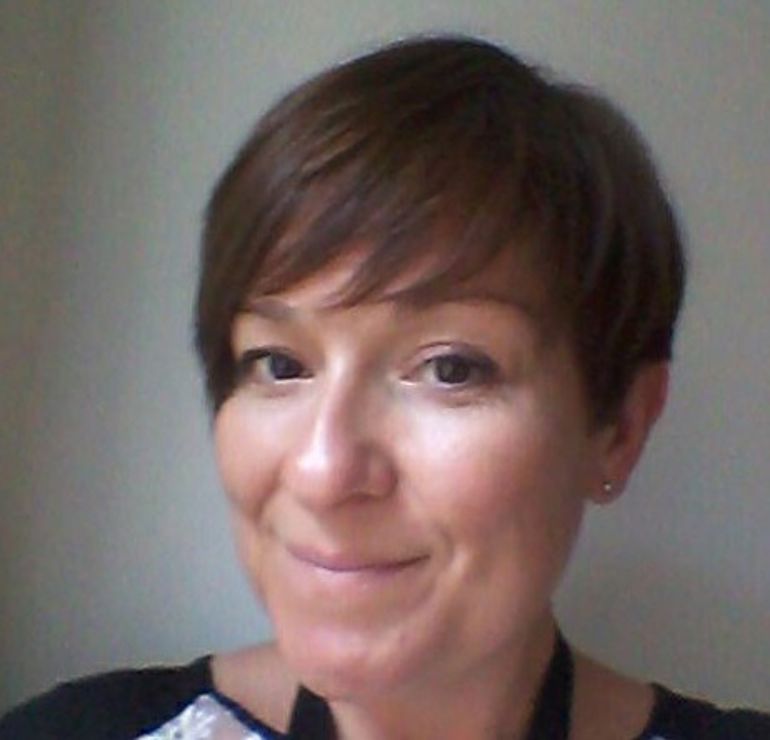 Read about the latest changes and future plans for our website in this blog post by Catherine Smith, Director of External Relations and Communications at Natural Resources Wales.
"We think you should always have a good experience from Natural Resources Wales - whether you contact us online, over the phone, by letter or in person.  We also believe that the quest for perfecting all aspects of our customer care, including our website, should be a constant and we're in it for the long-haul.
"Today we go-live with a fresh website, built in a new content management system – a big step forward in the development of our digital services. We're excited about the many opportunities this new development brings but realistic about the fact that there is still a way to go.
"The biggest changes are behind the scenes.  Ultimately they add up to us doing a better job at listening to you and how you tell us we need to improve the site whether you're looking for information, applying for permits, searching for the latest flood risk update or wanting to participate in a consultation. 

"Our customers are many and varied and we have to find a way of doing the very best for you all."
What comes next for us?
"As well as working through our list of 'first-fit' improvements, we'll be establishing a user group of customers and partners to help us make sure that we really are putting the customer at the heart of online services and improvements.  We'll also be using the wealth of information the new website gives us, including direct feedback from users of the site, to inform site improvements.
"We're opting for a gentle launch of the site because we know we have lots of work still to do.  We're looking forward to taking up your kind offers of helping us improve particular sections of the site and will be in touch with details about the user group as soon as possible. 
"I'd like to thank everyone who has worked with us to get us to this point and I'm looking forward to seeing our website go from strength to strength."  
We'd love to hear what you think of our website or what you would like to see us developing in future - get in touch!