Warning over illegal waste operators dumping baled waste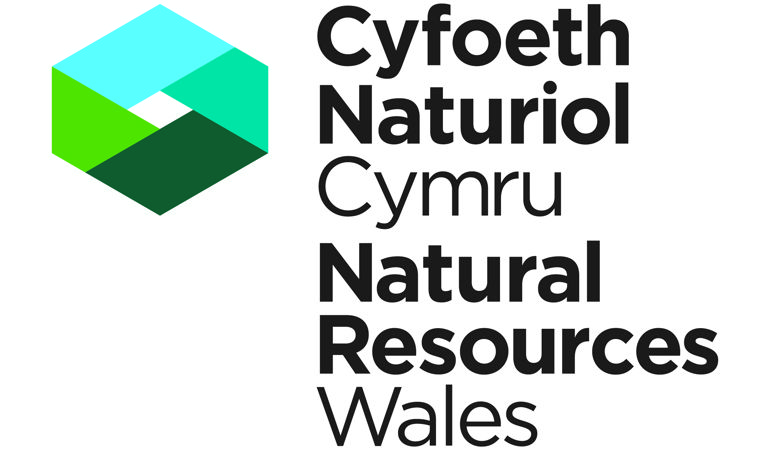 Natural Resources Wales (NRW) is asking farmers and land owners to be aware of requests to store baled waste on their land.
It follows recent incidents where farmers across Wales, and at an industrial unit near Wrexham, have accepted waste for temporary storage.
This is a growing problem across Wales driven by criminal gangs.
The bales typically contain mixed partially shredded wastes including plastics and biodegradable materials.
Landowners should be aware that the storage of baled waste is tightly regulated, and they need an environmental permit to do so legally.   
This is to make sure the material is managed and stored correctly to avoid pollution and fire risk. 
Individuals or companies have either offered baled waste to farmers to store supposedly on a temporary basis, or have rented buildings and filled them with waste without informing the owners.
The bales are highly combustible but rapid action by the owner of the building near Wrexham - with advice from NRW experts and North Wales Fire and Rescue Service - prevented a major fire.
Nick Thomas, North East Wales Operations Manager for Natural Resources Wales said: "Landowners may let industrial units in good faith to tenants but as recent incidents have shown, there are unscrupulous operators looking to dump waste anywhere they can. The land owner is often left with significant quantities of waste, which is potentially damaging to the environment, and a large bill to remove it legally.  
"Owners need to be aware of the risk when renting out buildings or allowing waste to be stored on farmland. 
"Anyone approached to store baled or any other type of waste on their land should report it to us immediately."    
If any landowner is asked to store waste on their land they can report it to NRW on 0300 065 3000. 
NRW is continuing with its investigation into the incident near Wrexham.