Data reveals scale of December floods in Wales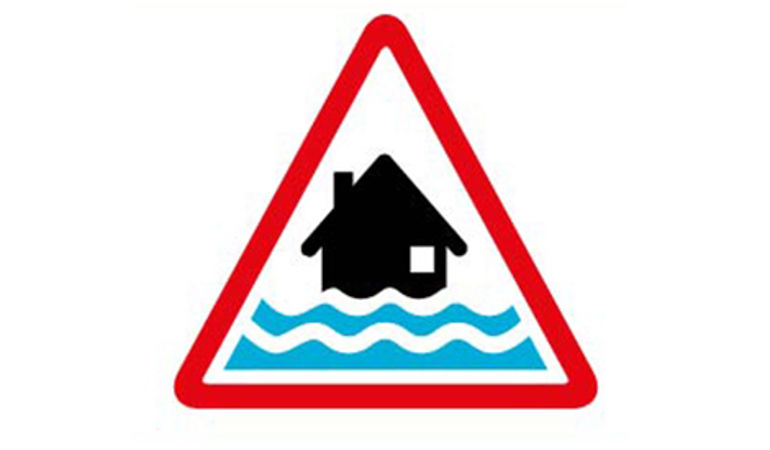 New data from Natural Resources Wales has revealed the full scale of the flooding that hit Wales in December.
While the whole of Wales saw heavy and persistent rainfall, the worst effects were felt in the North West.
Many rivers in the area were at their highest since records began while the rainfall which caused this was also record breaking.
Rivers in North Wales to hit new highs on 26 December include the Seiont, the Llyfni and the Gwyrfai, while the Conwy and Elwy also reached their second highest levels on record.
Meanwhile analysis of data from rainfall gauges in the area shows very high levels.
In the  period between 10-26 December rainfall gauges at Cwm Dyli, Capel Curig, Ysbyty Ifan and Betws y Coed show rainfall levels at, or very close to, what's described as a 1 in 100 year rainfall.
And while a number of homes did suffer flooding, flood defences protected many more, including our newly completed £5.6 million scheme at Dolgellau which reduces the flood risk for around 300 properties.
Meanwhile our scheme at Llandudno Junction operated four times during this period. Without the scheme, the area would have flooded on each occasion.
Our data also shows that, in North Wales, properties in Porthmadog, St Asaph, Beddgelert, Aberdaron, Llanfair Talhaiarn, Bangor, Bangor on Dee and Bala would have flooded without their defences.
In South Wales our defences at St Clears, Tregaron and Abergwili meant that homes and businesses did not flood.
We issued 178 Flood Alerts and 55 Flood Warnings in December.
Jeremy Parr, our Flood and Operational Risk Manager, said: "This data demonstrates what a challenging situation we all faced in December.
"Saturated ground conditions meant that rivers rose very quickly in response to the rainfall and defences successfully protected homes in many communities across Wales.
"While the sustained rainfall over 16 days is described as being 'one in 100 years' that does not mean it can't happen again in the future.
"The immediate threat may have passed for the time being. However, I'd strongly urge people to check their flood risk by visiting NRW's website, register for our free flood warning service if they are at risk, and create a plan so they are ready the next time flooding threatens."