Cracking down on illegal off-roaders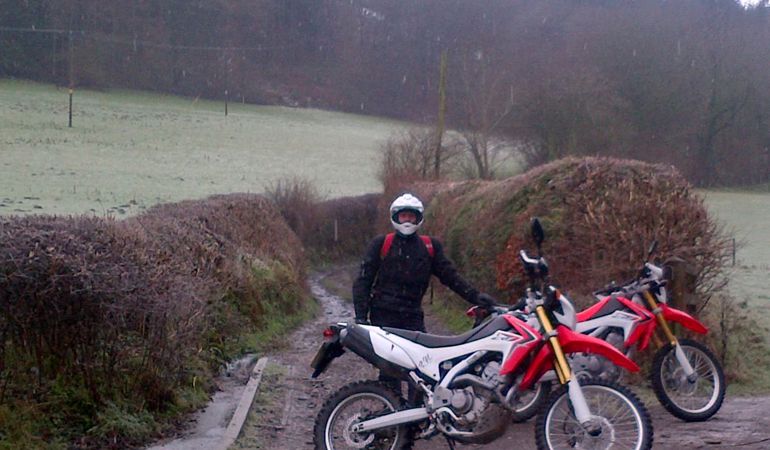 People thinking about driving off-road vehicles and motorbikes through Welsh forests this Easter weekend are being warned to think again by Natural Resources Wales (NRW) and the police.
The practice is dangerous, spoils the enjoyment of legitimate users of the forest, damages the environment and wastes taxpayers' money repairing the damage they cause.
The warning comes after enforcement officers interviewed four motorcyclists last weekend suspected of illegally riding trail bikes in forests in North East Wales.
Paula Harley, Operational Resources Manager for NRW in North Wales, said: "Our forests and open access areas are great places for people to relax and enjoy nature.
"We want to make sure they can do so in peace and we are taking steps to deter the activities of illegal off-roaders."
She said that four riders were interviewed last weekend and two have had enforcement action taken against them after a campaign in Clocaenog, Corwen and Ceiriog forests.
Paula Harley added: "Last weekend's operation with North Wales Police's Road Policing Unit was a great success.
"Not only from an enforcement point of view but also because we had the opportunity to speak with people using the forest to explain what we are doing and the importance of protecting our forests."