Clarks UK fund energy efficient lighting for Tŷ Hafan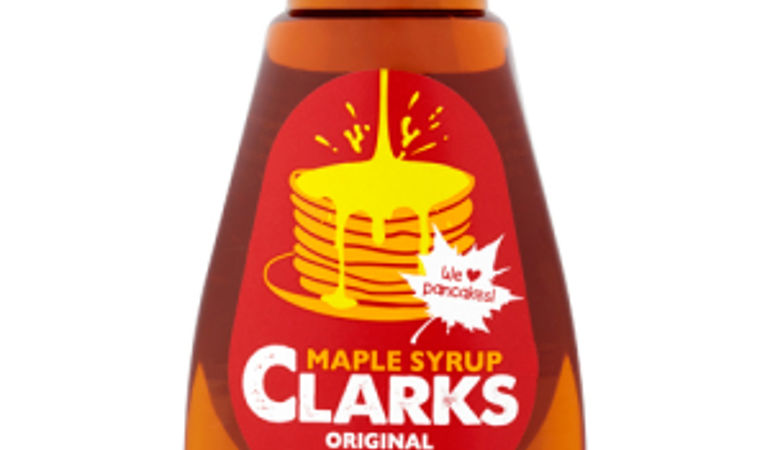 Britain's biggest supplier of maple syrup have funded energy efficient lighting for Tŷ Hafan after breaching environmental regulations aimed at reducing the amount of packaging waste sent to landfill.
Clarks UK, based in Newport, were found to have not registered under the Producer Responsibility Obligations Regulation following an investigation by Natural Resources Wales (NRW).
Rather than pursue the matter through the courts, NRW can now use Civil Sanctions where a company makes a charitable donation to an environmental cause following new regulations introduced in 2010.
Clarks UK offered to contribute £2,800 towards upgrading the lighting system for the Tŷ Hafan hospice in Sully, Barry. The donation would usually go to a charity that is linked to the offence (eg an anglers club for polluting a river) but NRW and Clarks UK came to an agreement on giving the hospice energy efficient, long life lighting.
John Davies, senior environment officer for Natural Resources Wales, said:
"Waste being sent to landfill, rather than being recycled, is a wasted resource and contributes to climate change and these regulations are there to stop that.
"The offer was slightly different to ones we've had in the past as Tŷ Hafan is not an environmental charity. But as the money was to be used for an energy efficiency project the offer was accepted.
"NRW have had the power to issue civil sanctions instead of prosecutions since its creation and situations like these are a great example of how it can be used to achieve the best outcome."
Businesses with over a £2 million turnover and more than 50 tonnes of packaging waste need to register with NRW or a compliance scheme and provide evidence of the recovery and recycling of packaging waste.
Clarks UK registered with NRW for the first time this year but admitted that they may have had to register in previous years but had overlooked the regulation.
After looking into the matter it was discovered that Clarks UK were over the packaging and turnover threshold limits in both 2013 and 2014 and as a result saved an estimated £3850.
In this case the company had to demonstrate they are now in compliance by registering as a packaging producer and continue to comply with the regulations.
If any business in Wales handles, uses, or manufactures a lot of packaging waste and is unsure if they need to register can e-mail packaging@naturalresourceswales.gov.uk and get advice.