Car park closure during felling work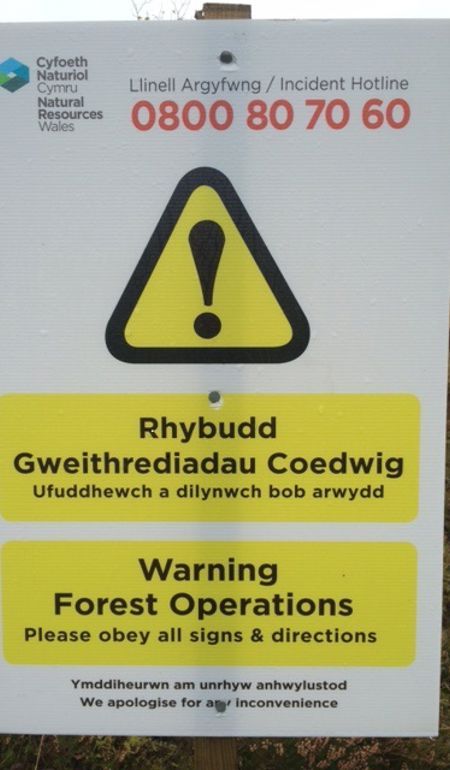 Natural Resources Wales (NRW) is temporarily closing a forest car park and trail while tree felling operations are carried out in Mid-Wales.
Some of the trees in Radnor Forest, near Llandrindod Wells, have become infected with a fungus-like disease called Phytophthora ramorum.
To slow the spread of the disease, NRW will be felling the infected trees in the area.
The Fishpools car park and trail in Radnor Forest will be temporarily closed while NRW carries out this work.
Steve Creswell, Mid-Wales Operations Manager for Natural Resources Wales, said:
"We look after many sites across Wales where people can enjoy the beauty of our natural environment.
"Sometimes we need to close parts of the forest to keep people safe while we cut trees.
"But we are aware how much people value the area for leisure and relaxation and we will re-open the car park and the trail as soon as it is safe to do so."
The felling is due to start on 4 September and is expected to take around five weeks to complete.
Signs will be put up in the area and it is vital that people follow these instructions for safety reasons.
Advice and guidance on how to reduce the spread of Phytophthora ramorum is available on the NRW website - http://naturalresourceswales.gov.uk/guidance-and-advice/environmental-topics/woodland-management/tree-health-and-biosecurity/biosecurity/?lang=en