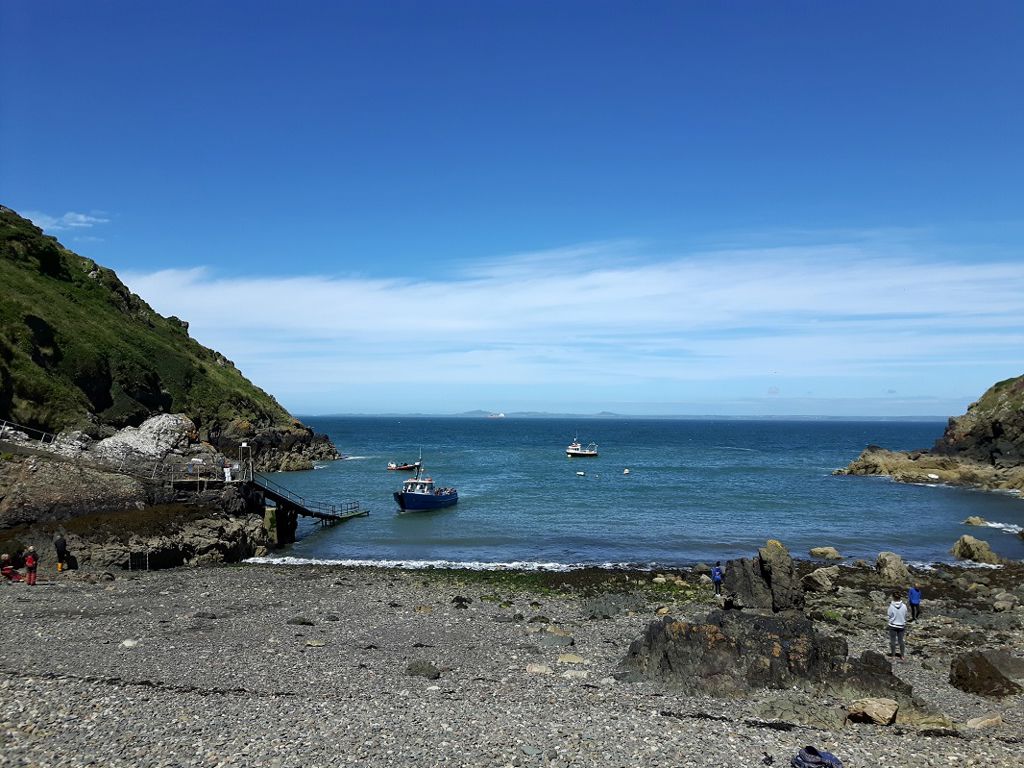 Welcome to our epic shores
Wales is surrounded on three of its four sides by the sea.
It's a dominant feature, giving shape and character to our country.
This is our Year of the Sea.
What is the Year of the Sea?
Visit Wales is celebrating Wales' outstanding coastline in 2018.
Lots will be happening this year, from simple sandcastle competitions to major events all around our shores.
Follow the hashtag #FindYourEpic on social media to find out more.
Where do I start?
We've picked ten special places that we look after around the coastline of Wales that you can explore during the Year of the Sea.
Or why not discover the shape of a nation along the Wales Coast Path which passes seascapes of breath-taking variety on its route around Wales.
Looking for more?
Natural Resources Wales is one of the biggest providers of outdoor recreation facilities in Wales.
Our hundreds of walking trails, world-class mountain biking trails, visitor centres and picnic areas are set in woodlands and National Nature Reserves in some of the most stunning parts of the country.
Find out more about days out in our woodlands and National Nature Reserves.