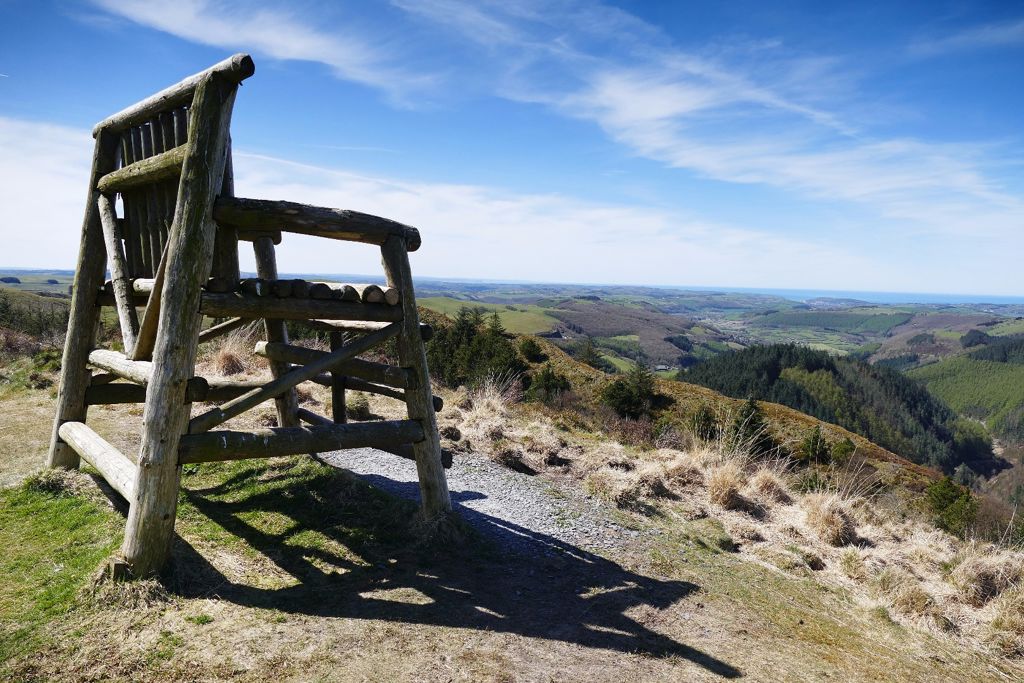 Wales is an ancient landscape, with thousands of years of history and myth.
But it's also a land of epic thinking and high adventure. It's a great place to enjoy here and now.
2017 is our Year of Legends.
What makes a legendary place?
It's more than just people and buildings. Just about every lake, rock and hill in Wales comes with its own legend attached.
Many of these special places are looked after by Natural Resources Wales.
Where do I start?
We've picked five walks with legendary links for you to explore the landscapes which inspired some of Wales's ancient stories.
Looking for more?
Natural Resources Wales is one of the biggest providers of outdoor recreation facilities in Wales.
Along with hundreds of walking trails, our 550 kilometres of mountain biking trails, five visitor centres and 75 picnic areas are set in woodlands and National Nature Reserves in some of the most stunning parts of the country.
Find out more about days out in our woodlands and National Nature Reserves.