Small oil leak contained at Llyn Padarn
PUBLISHED: 28 OCT 2016
We've taken action to minimise a pollution incident at Llyn Padarn, Llanberis.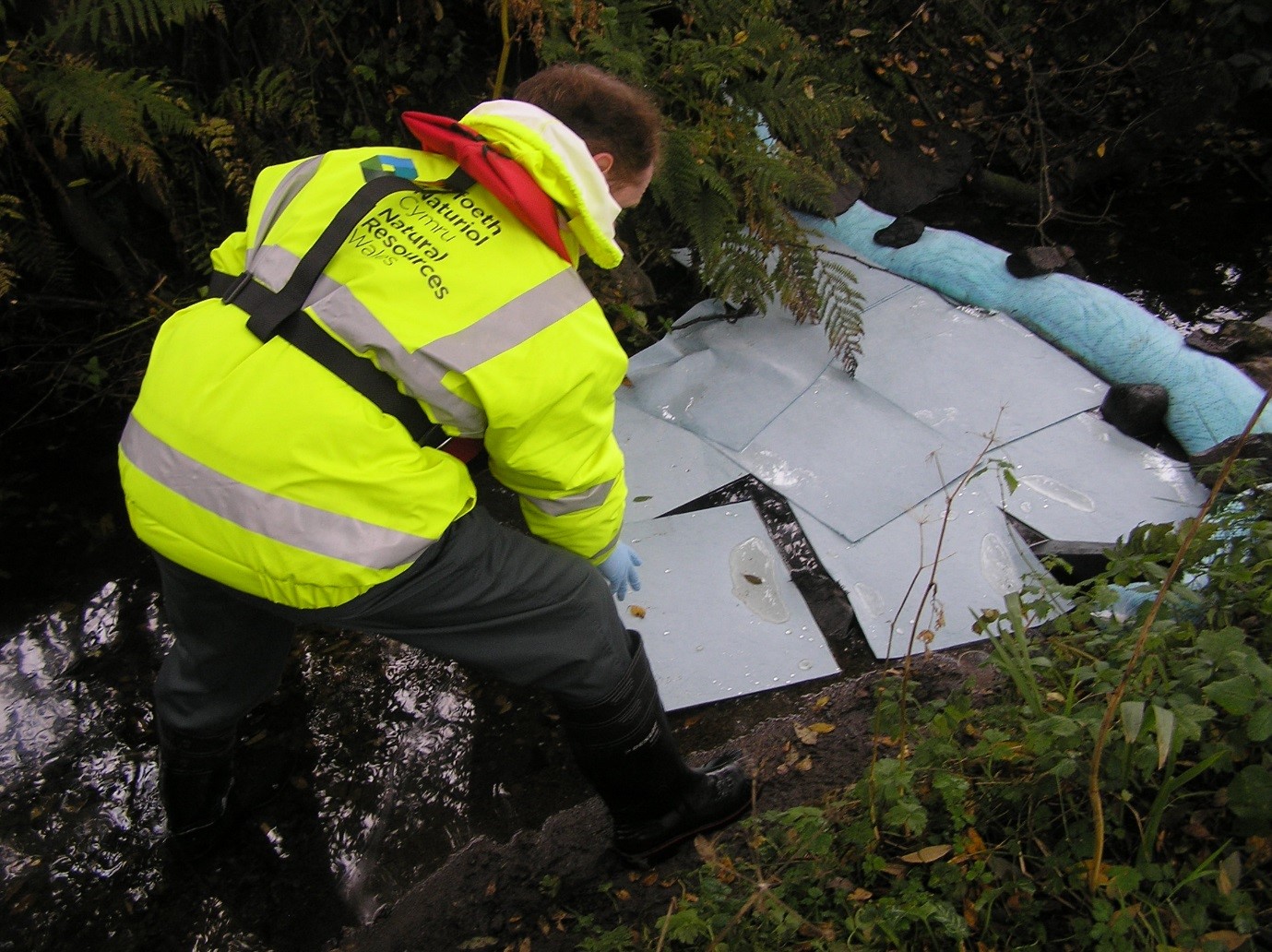 People walking near the lake at Llanberis saw what looked like oil on the surface of the water on Friday morning (28 October) and reported it to NRW's incident hotline on 03000 65 3000.
Officers visited the site to investigate, and found oil in a small tributary of Llyn Padarn. An absorbent boom has now been placed in the stream as a precautionary measure to contain and minimise any impact of the oil on the environment.
There are no signs of dead fish or fish in distress.
We are continuing to monitor the situation.
Paula Harley, Duty Operations Manager at Natural Resources Wales said:

 "We'd like to thank those who reported this incident to us as it's important to deal with suspected pollution as quickly as possible.

"Llyn Padarn is home to diverse and valuable species of plants and animals and is a popular spot for people to enjoy.

 "If anyone has any information about the incident please report this on our incident hotline on 0300 065 3000."